4 Tips for Going Zero Waste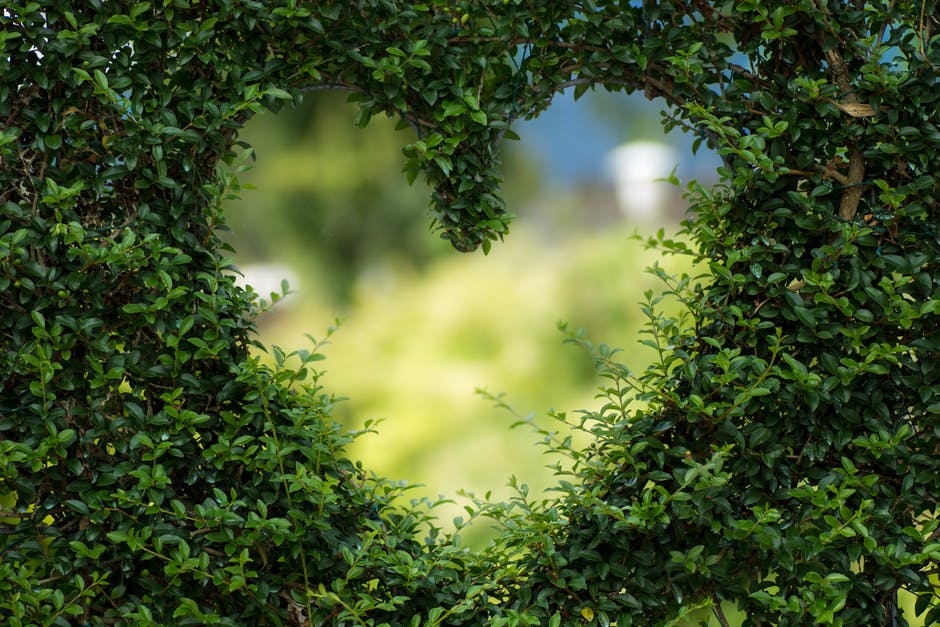 Eliminate excess waste with these easy-to-follow tips.
If you are ready to get started on waste reduction and preserving the environment, going zero waste is probably something of interest to you. Many people feel intimidated or confused about a zero waste lifestyle and struggle to get started as a result. Below are some good places to start with gravitating toward zero waste in your home.
Compost
Begin by setting a compost bucket out in your bathroom and kitchen. We throw many things away in these rooms on a daily basis like toilet paper, paper towels, floor sweepings, human and animal hair, pizza boxes, matches, dust, cotton balls, paper butter wrappers and more, all of which are compostable. Composting can dramatically reduce your landfill waste, making you more aware of what it is you throw away.
Switch to Reusable
Look for reusable alternatives. Switch from paper towels to cloth towels. Rather than using baggies and plastic wrap, use cloth bowl covers or reusable wrap made of beeswax. Make the transition over to menstrual cups rather than tampons or pads (if the idea of a cup freaks you out too much, consider reusable pads).
Grocery Shopping
Start carrying reusable grocery bags to eliminate plastic waste from plastic grocery bags. You can even eliminate produce sack waste by buying reusable produce bags. Opt for glass jars and bottles over plastic when purchasing products like nut butters, olives and oils.
Use Glass
Eliminate as much plastic from your kitchen as possible. Yes, you will be throwing some away (by recycling, of course) but you will be creating a cleaner and greener future for both our environment and your home. Plastics can leach toxins into your food! Switch over to glass food storage containers instead of plastic.
These tips are just the beginning of ways to get started with a zero waste lifestyle. It can take time and adjustment to change, so be patient with yourself in the process.