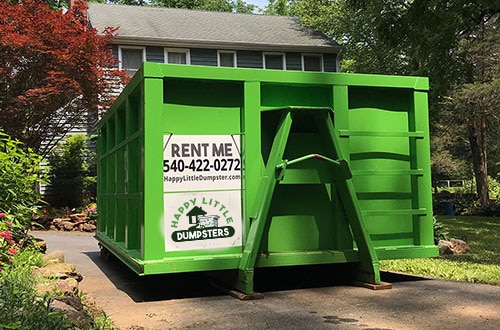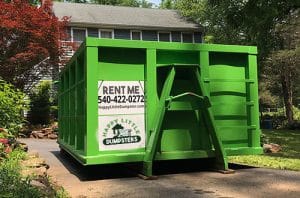 DUMPSTER RENTAL
Rent a dumpster for clean up projects, DIY, or commercial use. We offer flat-rate pricing, as well as long-term rental options.
  Driveway Safe
  Clean, Professional Appearance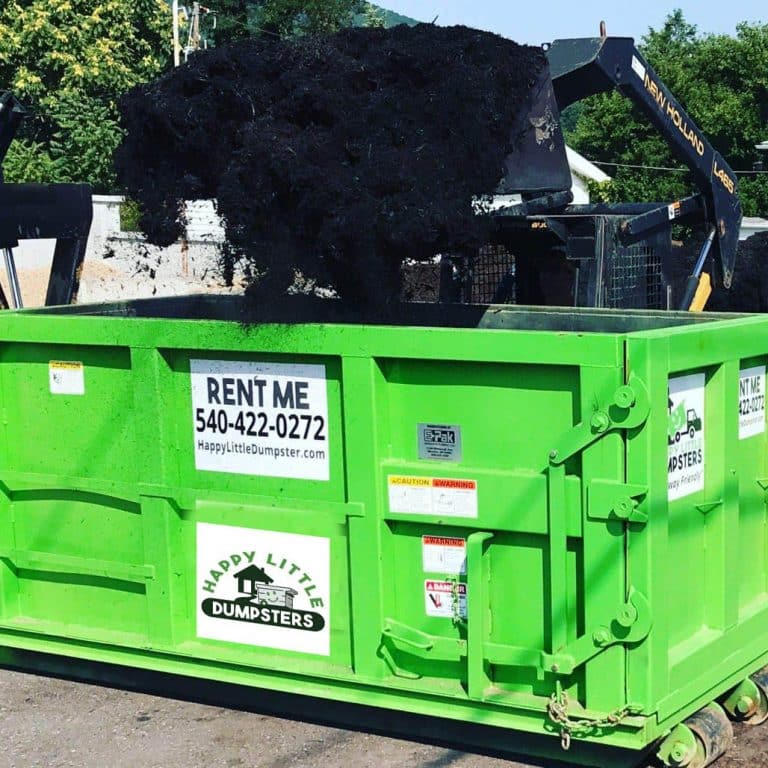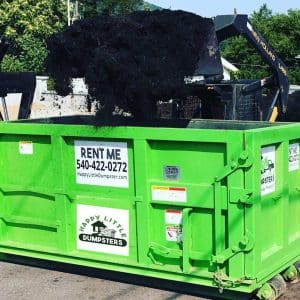 HAULING/DELIVERY SERVICE
Our dumping service can deliver landscape material such as mulch, stone, brick, rock, and gravel directly to your home or job site.
  Save Time & Money
  Quick Unloading on Your Site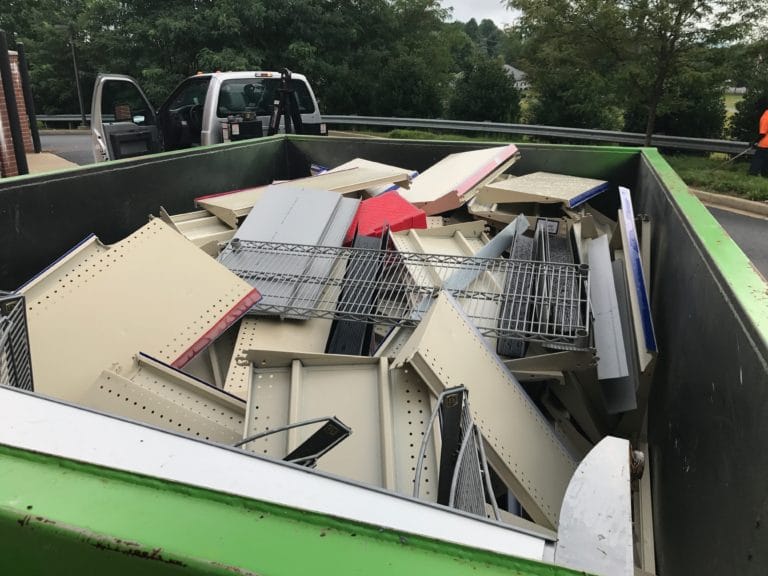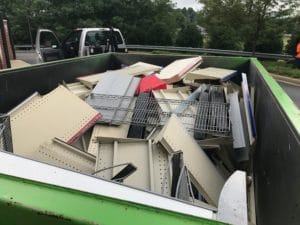 Scrap Metal Collection
We'll deliver a dumpster just for scrap metal! Fill it with steel, copper, aluminum, brass and we'll take it away!
  FREE Delivery
  Fill it up with scrap metal
DUMPSTER RENTAL $200

and up
No matter if you're cleaning up around the house or cleaning up a job site, roll off dumpsters make the process more efficient. With delivery available 6 days a week we're always working on your schedule.
Our normal rates include 3 days of dumpster rental to allow you plenty of time to complete your cleanup. Extended rentals are also available.
Service Available In: Harrisonburg, Charlottesville, Staunton, & Waynesboro Service Areas
HAULING & DELIVERY SERVICE$50

and up
Tired of paying a premium to haul little bags of mulch home from the big box stores? Give us a call, and we'll deliver it to you in bulk!
Our specialized truck can dump materials such as mulch, sand, rock, stone, brick, dirt, and even lumber on your site in minutes. Maximum Load Weight: 8,000 lbs. Travel time may apply based on distance traveled.
Service Available In: Harrisonburg, Staunton, & Waynesboro Service Areas
Scrap Metal Collection

Add-On Service
We'll collect scrap metal by bringing out a dumpster for you to fill up. Scrap metal includes steel, aluminum, copper, brass, etc.  No plastics or garbage.
If your cleanup project involves heavy lifting, our specialized hook-lift trucks can help. We can easily lift and maneuver heavy/bulky items such as: barbecue grills, engines, fuel tanks (see picture), and more. .
Service Available In: Harrisonburg, Charlottesville, Staunton, & Waynesboro Service Areas