DUMPSTER RENTAL SERVICE
It's Easier Than You Might Think!
It's also cheaper than you might think.  Starting prices range from $300 to $350 depending on dumpster size chosen, and vary based on your location.  Check out our pricing page to see more about pricing. If you've never rented a dumpster before, you might be unsure how the process works. The truth is, the process is really simple, and any size project can benefit from using a dumpster rental service. We offer additional services with our dumpster rental, like scrap metal collection, and material hauling.  
Check out the step-by-step tips below, and also take a look at our dumpster dimensions. This information will help you choose a dumpster size matched to your project size. If you need help, contact us and we'll be glad to assist you! If this is your first time using a dumpster rental service, you might also find our Dumpster Rental Guide helpful.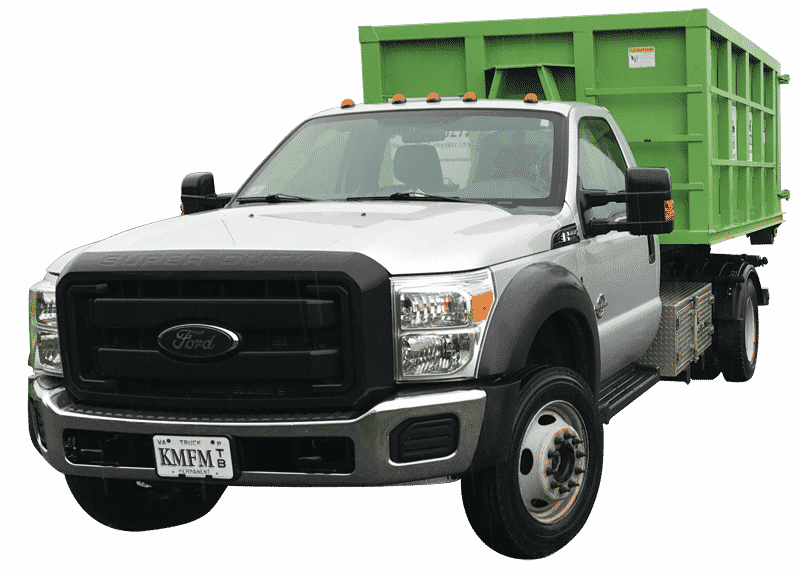 Our dumpsters are purpose built to fit your needs no matter the size of your project.
6 YARD DUMPSTER
(2-3 truck loads) Our 6 yard dumpsters have a tiny footprint. Great for heavy items like concrete, brick & plaster.
12 YARD DUMPSTER
(5-6 truck loads) 12 cubic yards of junk eating dumpster with a driveway footprint smaller than a Prius! Perfect for household trash.
18 YARD DUMPSTER
( 7-9 truck loads) This beast can swallow a 10'x30' deck, and won't block your entire driveway. 
3 day rentals are ideal for contractors and DIYers taking on complicated projects. We give you 3 days FREE. We will pick up the dumpster whenever you request. You can keep it for 1 day, 2 days, however long, but 3 days are included in the price. If additional days are required, we will bill weekly- $5 a day starting the 4th day. Each time the dumpster is swapped out, the daily rental clock starts back to zero, and you get another 3 days of free rental.  We do not count the day of drop-off, or the day of pick-up. 
FAST & FRIENDLY DUMPSTER RENTAL
Watch our video showing how simple our drop off and pickup system is, and how we protect your driveway
What Is A Cubic Yard?
A cubic yard is a measurement of volume.  It is equal to an amount of space equivalent to 3 feet tall, 3 feet deep, and 3 feet wide.  A 96 gallon trash can makes up about a 1/2 of a cubic yard.  It takes TWO 96 gallon trash cans to be equivalent to 1 cubic yard of volume.  
Mixed Use

Household Items & Waste
Paper
Plastics
Glass
Furniture

Construction Debris

Remodeling Materials
Shingles (max 20 square)
Bath and Kitchen Tear Outs

Yard Waste
Appliances & Scrap Metal- Large amounts of appliances and/or scrap metal should be added to separate dumpster.  One or two appliances should be placed on top of refuse pile.
Most Electronic Devices
Heavy Materials - With Advanced Permission

Concrete
Brick
Soil
Plaster (maximum of 1,000 square feet)
UNACCEPTABLE ITEMS
We are a solid waste carrier, and not a hazardous waste carrier & cannot accept the following:
Paint
Tires
Chemicals
Solvents of Any Kind
Asbestos
Oil Tans or Oil Drums
Radioactive
Volatile
Highly Flammable Liquids or Materials
Explosives
Bio-Medical Waste
Infectious Waste
Toxic or Hazardous Materials
Liquids of Any Kind
Renting a happy little dumpster is an easy process. Follow the 4 steps below, and get rid of that junk!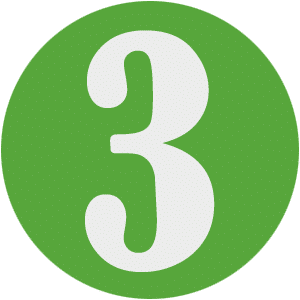 FILL YOUR
DUMPSTER
Our normal rental rates include 3 days.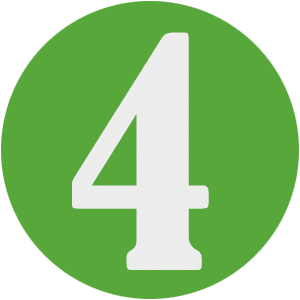 DUMPSTER
PICK-UP
We'll show up on the scheduled date to pick up the dumpster.
Ready to rent a dumpster?