Happy Little Dumpsters, LLC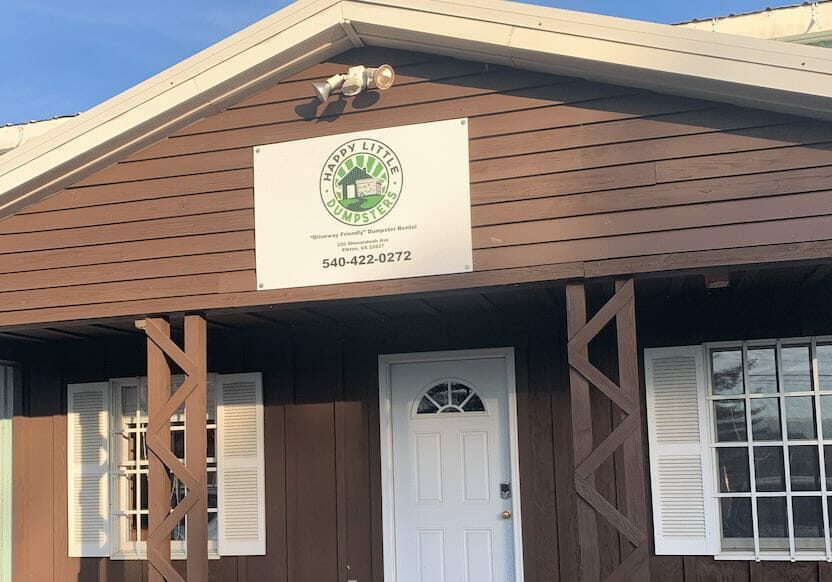 Check Out All Of Our Available Services
Our full range of services give you options for hauling materials, disposing of scrap metal, and getting rid of junk!
Happy Little Dumpsters offers on-time delivery Monday thru Saturday  and provides competitive dumpster rental prices in the Harrisonburg area. The Harrisonburg coverage area includes all areas within Rockingham & Page County. Add-On services, such as Professional Junk Removal and Scrap Metal Removal, make it easy to tackle even the most troublesome projects.
If you've got scrap metal, we'll bring out a dumpster, you throw it in, then we haul it to the local scrap yard for recycling.
Everyone is looking for the easiest way to get rid of a ton of junk at once. Our dumpsters can be used for Residential use, or Commercial use. This option is great for removing electronic waste, appliances, furniture, mattresses, garbage, yard debris, and storm debris. It is also perfect for upcycling or recycling!
Do you want to know when we have a load of reusable material available for delivery? Sign up for our Freecycle Program and you'll receive a notification any time we have a reusable load available. Reusable loads may include materials such as rock, dirt, concrete, and lumber in your area. Membership and delivery are FREE!
We See Interesting Sites All Over Town
We see tons of interesting things while out delivering dumpsters in the Harrisonburg and Rockingham County area. Below you'll find pictures of interesting landmarks, as well as pictures of our dumpsters in use in the Harrisonburg area. Do you have an odd or interesting photo of a local landmark you'd like to share with us? If so, contact us!
We Follow Strict Guidelines For Disposal
When disposing of your solid waste, refuse, trash or material, we follow strict rules and guidelines set by Virginia Department of Environmental Quality (DEQ). Within the Harrisonburg service area, we use two major disposal sites.
One is the Rockingham County Landfill just outside of the city limits of Harrisonburg, VA. If you need to visit the landfill yourself, you'll find it at 813 Greendale Rd, Harrisonburg, VA 22801.
The other is the Battle Creek Landfill just outside of Luray, VA in Page County.  If you need to visit this site, it's at 219 Landfill Drive, Luray, VA 22835, off of HWY 340.
Our Community Is Important To Us.
Community involvement in Harrisonburg, VA is important to us. We donate our time, dumpsters, employees, and equipment to help improve the lives of those around us through our support of local non-profit organizations.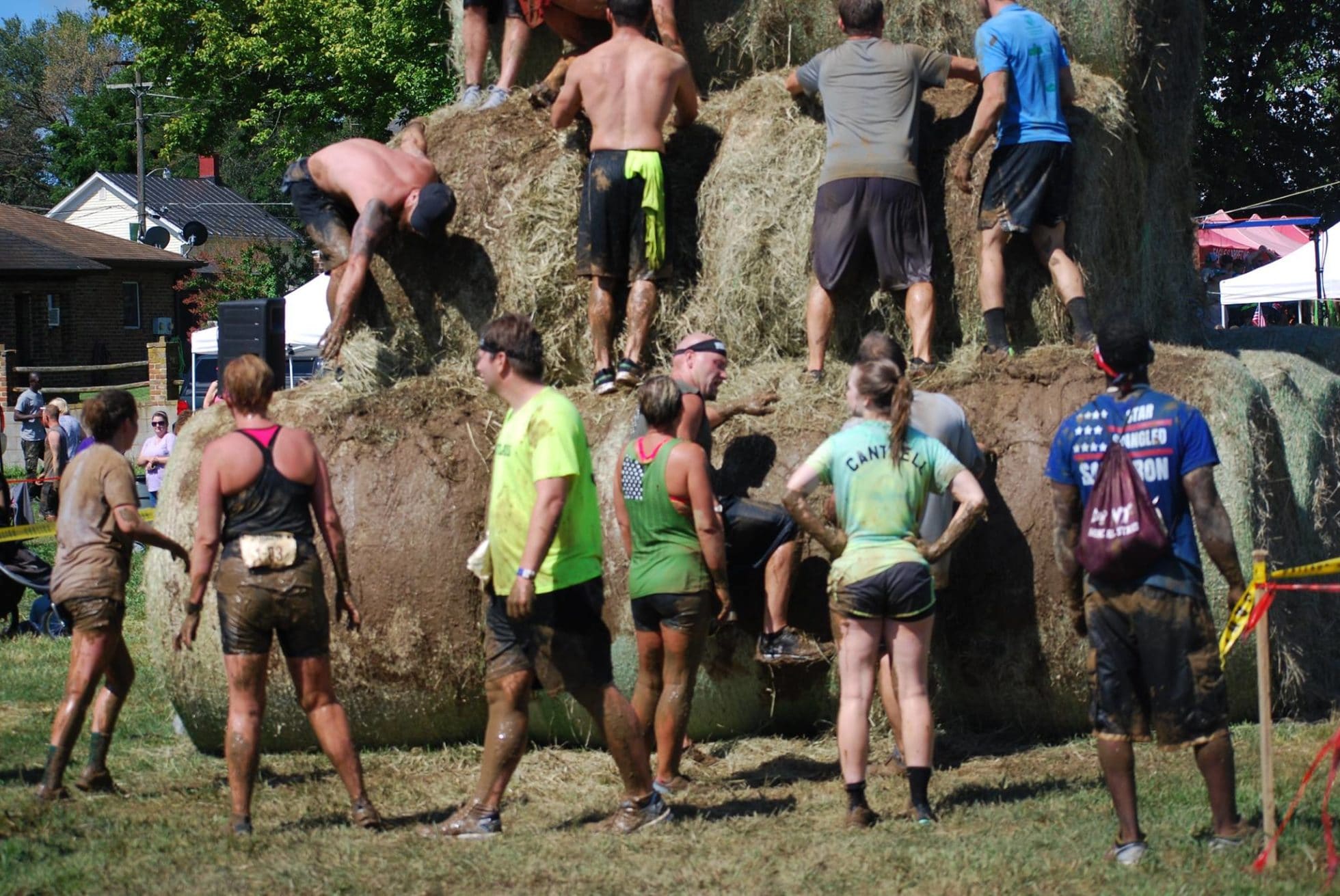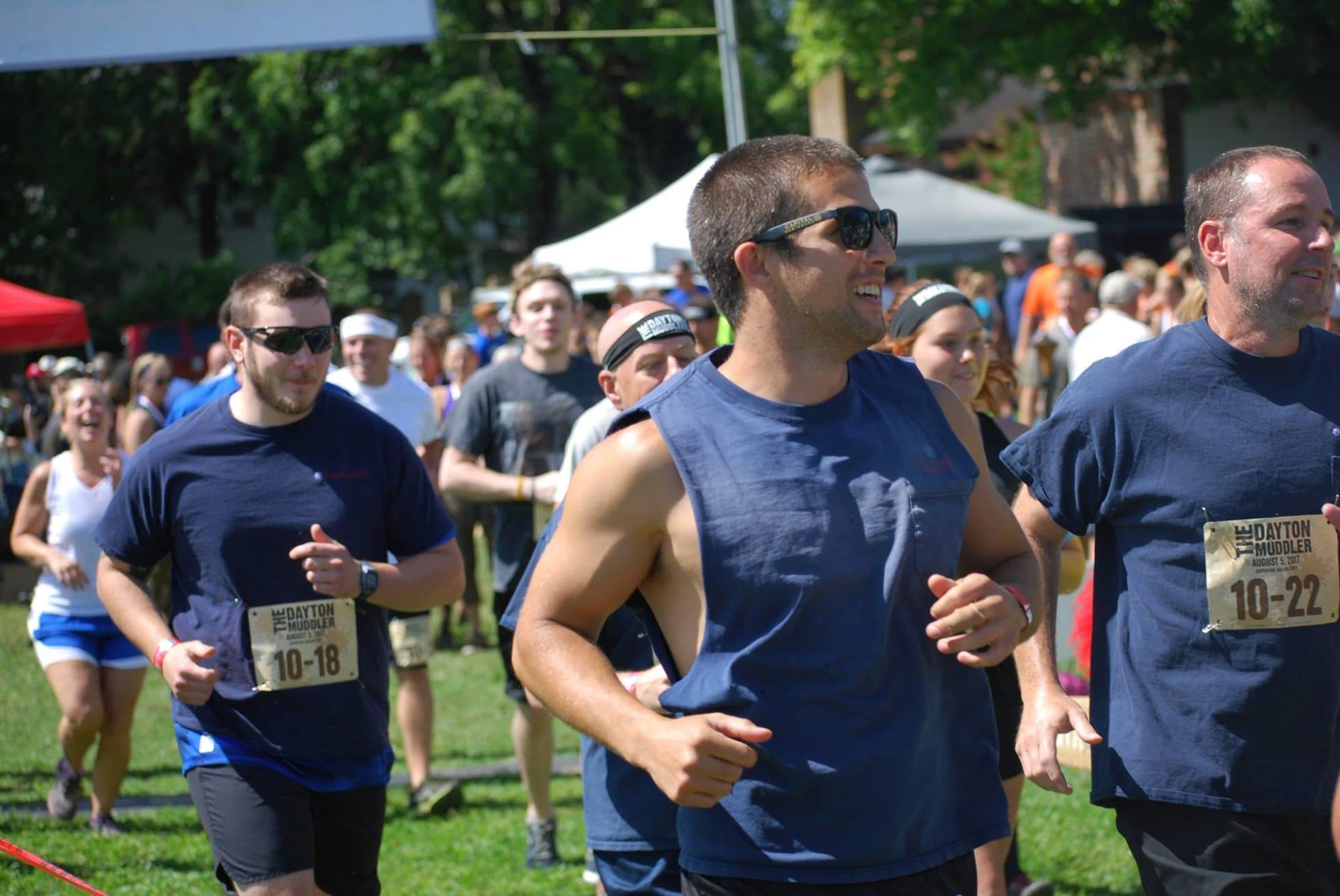 2017 Dayton Muddler
As a Certified Veteran-owned company, Happy Little Dumpsters takes pride in helping veterans. We were able to support an event aimed at improving the lives of wounded veterans and their families.
It is our honor to do anything we can to give back to the community, as well as those men, women, and families who have sacrificed greatly to uphold the freedom we all enjoy.
Ready For Harrisonburg Dumpster Rental?
Contact Information:
---
Business Hours:
| | |
| --- | --- |
| Monday: | 8AM - 4PM |
| Tuesday: | 8AM - 4PM |
| Wednesday: | 8AM - 4PM |
| Thursday: | 8AM - 4PM |
| Friday: | 8AM - 4PM |
| Saturday: | CLOSED |
| Sunday: | CLOSED |
Service Area Coverage

Note: The Harrisonburg service area is not limited to the above cities. They are simply the cities we most commonly service. If your location isn't listed, contact us as we probably service your area.