5 Options for Garage Insulation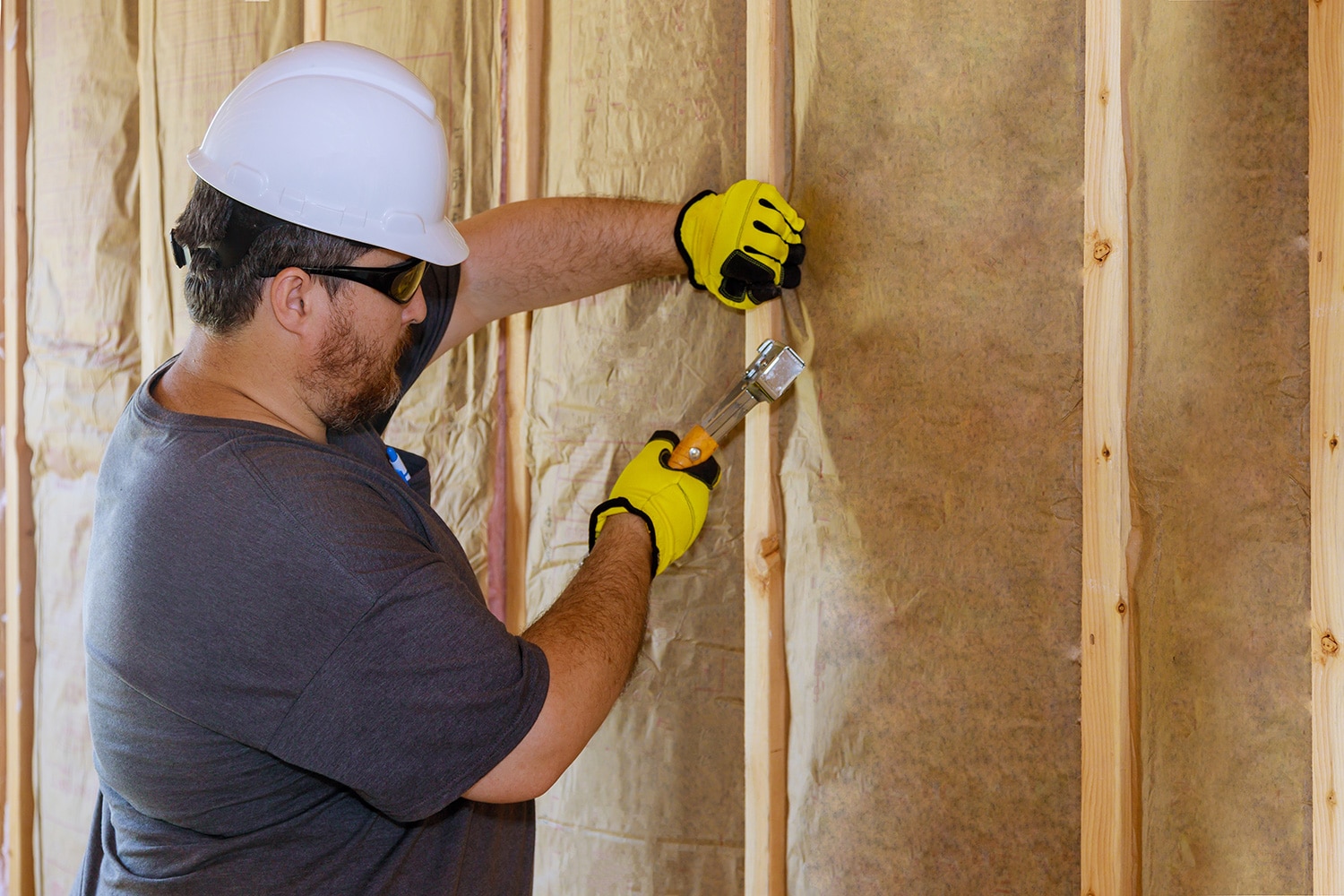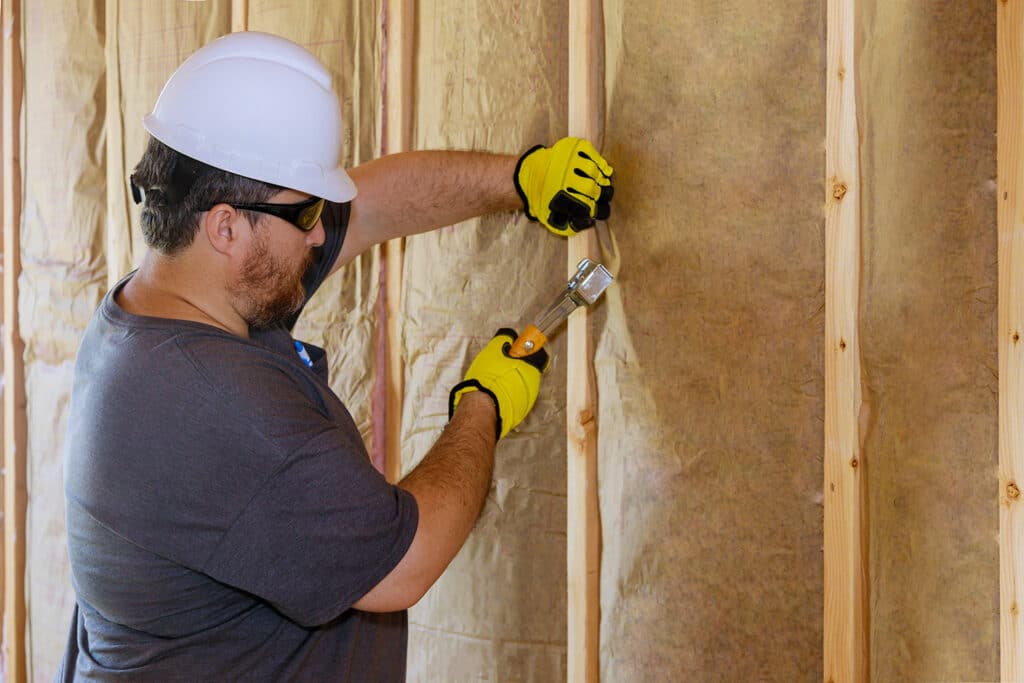 Adding garage insulation can give your family more options by adding extra livable square footage to your Harrisonburg home. Reconsider how you use your garage and consider clearing out the junk and adding insulation to the walls to transform your cold, damp garage into the perfect location for your family's activities, like games, movie night and more!
Save Money With Garage Insulation.
Let's face it, a climate controlled, insulated garage is a luxury. Although the upgrade can feel extravagant, it's best to look at garage insulation as an investment that will add value to your home. Not only will it provide livable space for your family, an insulated garage creates a barrier between your home and exterior elements, which will generously cut back on your monthly energy bills.
Choose From Multiple Garage Insulation Options At Different Price Points.
There are several options when it comes to insulating your garage. Some options are more effective at regulating the temps in your space. Some might be easier on your wallet. Let's take a look at 5 types of insulation for your garage and how they balance efficiency and cost.
Fiberglass: It's easy to see why fiberglass is the most commonly used type of insulation. It's inexpensive and easy to install. Most homeowners can tackle the project themselves because fiberglass insulation is pre-cut to fit between standard wall studs. With this in mind, be sure to use safety precautions while handling fiberglass insulation. It can be a major irritant to skin, eyes, and lungs.
Rigid Foam: A great option for garage insulation when you don't have wall studs, rigid foam insulation can be installed directly over cinder block or concrete walls using a special foam-safe glue. It can be easily cut to fit almost any space, and is one of the more affordable options on the market.
Spray Foam: This high-end material is costly and best installed by the pros. The high price tag comes with benefits, though, as spray foam insulation is airtight, providing excellent energy efficiency, and is a great option if you plan to convert your garage into a finished living space.
Cellulose Insulation: For previously enclosed walls, cellulose insulation is your best option. This blown-in insulation has the consistency of down feathers, and conforms to fit the space between studs and drywall. It is possible for a handy homeowner to add this insulation type themselves, but cellulose can be costly compared to other options.
Don't Forget About The Door! While the door may not seem like an obvious place to insulate, it makes up a huge portion of the exterior walls in a garage. Adding insulation to your garage door can be the most economical, energy-efficient investment you make in your insulation project. Plus, it's simple! You can cut rigid foam insulation or reflective radiant barrier insulation to fit, or you can simply purchase a door insulation kit for most standard size doors.
Prepare For The Garage Insulation Upgrade
According to a homeowner survey from Gladiator® GarageWorks, 25% of homeowners say their garage is too cluttered to even park one car, so don't worry if you're embarrassed by the current state of your garage—you're not alone! Happy Little Dumpsters can help. Before you approach your garage insulation project, it's a good time to sort through the piles of stuff that have accumulated. We make it easy to throw out the discard pile with affordable junk removal in Harrisonburg. Start your garage insulation project today with help from Happy Little Dumpsters.