Dumpster Sharing: A Perfect Way To Beautify Your Neighborhood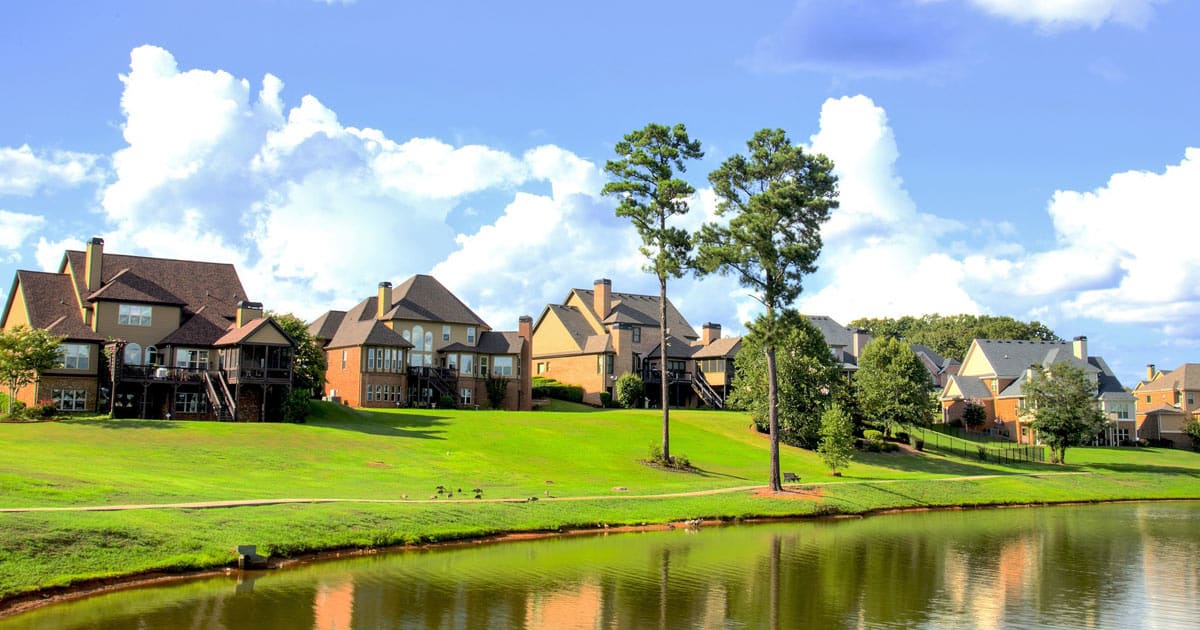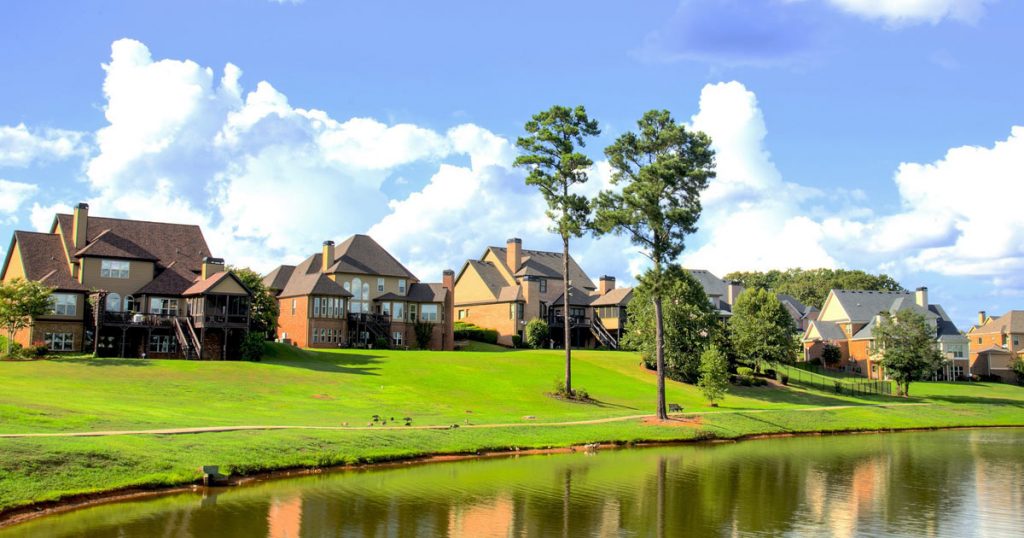 Why Dumpster Sharing Makes Sense
Many people do not consider renting a dumpster because they have no idea how much it costs to rent; they assume it's astronomical and they think their truck bed or trailer is big enough, or they believe a dumpster is just too big for their needs. Think about joining forces with your neighbors. There are community yard sales- why not a community clean-up?  Dumpster sharing can be an outstanding way to spend the weekend getting to know your neighbors a little better, while everybody gains a cleaner area, home and community. There are many uses  for dumpsters, if you think you don't have enough trash or junk- join forces with your community, friends and family. Make it fun.  Make it a Dumpster Fest!
House Clean-Outs
With a dumpster from Happy Little Dumpsters, you will have a small roll-off dumpster ranging in various sizes delivered directly to you.  You and your neighbors can start loading it up with as much junk as you can find in your homes combined.  Once the project or clean-out is over you will all be so proud of your smart decision to rent a community dumpster, because you'll see it was the most efficient and effective way to clean up a lot of debris and junk in one weekend.  Plus, other neighbors will see you doing this, and they'll follow suite, and more and more neighbors' houses will look great.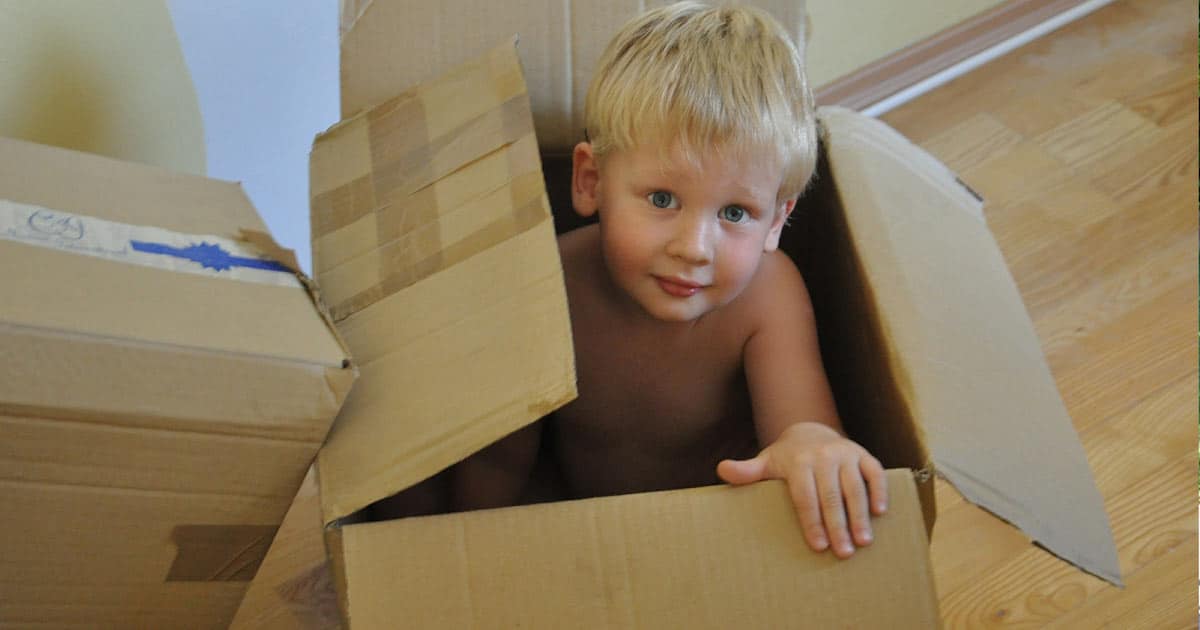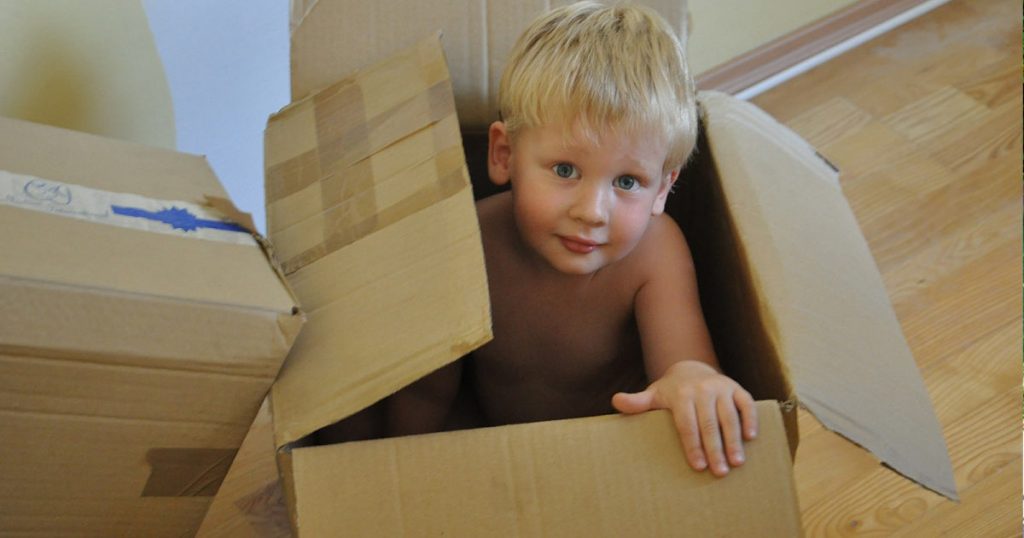 Moving
Homes go up for sale so quickly around here, and once one goes up, they all follow suite.  Some homes may go up for sale right next to each other, and that is another opportunity to share a dumpster. Everyone can help stage their home more easily and get rid of all that junk together.  It's another way to help you and your neighbor get the highest dollar for their home when it sells, and your neighbors and your realtor will thank you for maintaining higher property values.  
Remodeling Mess
You might be remodeling your bathroom the same time your neighbor is.  It seems remodeling is contagious, and so is renting a dumpster! Renting our dumpsters is actually easy. Share the dumpster for your remodeling project instead of each neighbor having their own.  For a bathroom remodel, you might not even fill the dumpster all the way up on your own, so share the wealth, share the cost.  This method will help keep all those nasty used toilets and tubs off the roadside.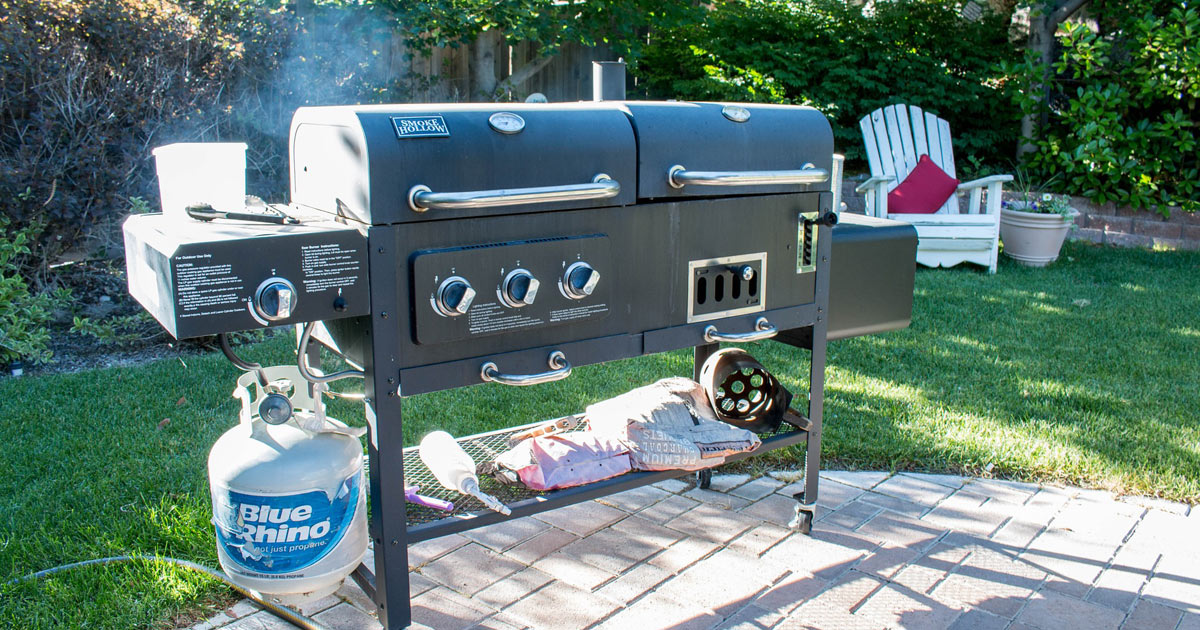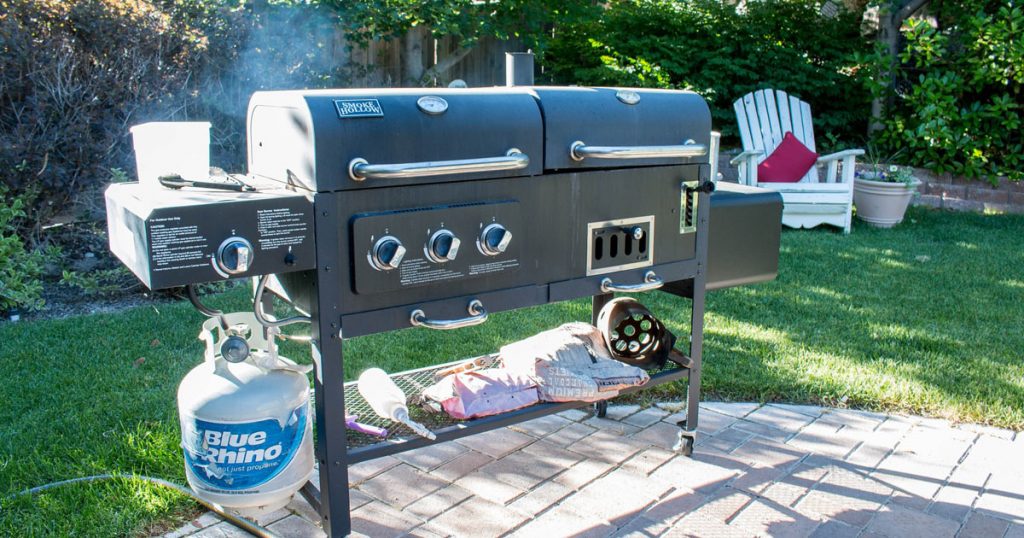 Plan for the Block Party
You are now best friends with your neighbors because of your smart community dumpster decisions. It's time to start planning a block party! Don't let dealing with trash slow the party down. Renting a dumpster for events, such as block parties, is an excellent way to keep from having mounds of trash to deal with after the event is over. Once you're partied out, give us a call and we'll come haul away the evidence!
Go Ahead, Call Your Neighbors
If dumpster sharing sounds like a great idea to you, go ahead an give your neighbors a call. Once they're on board, let us know what size dumpster you need, and we'll schedule your delivery!