The Top 3 Things To Know When You Rent A Dumpster In Harrisonburg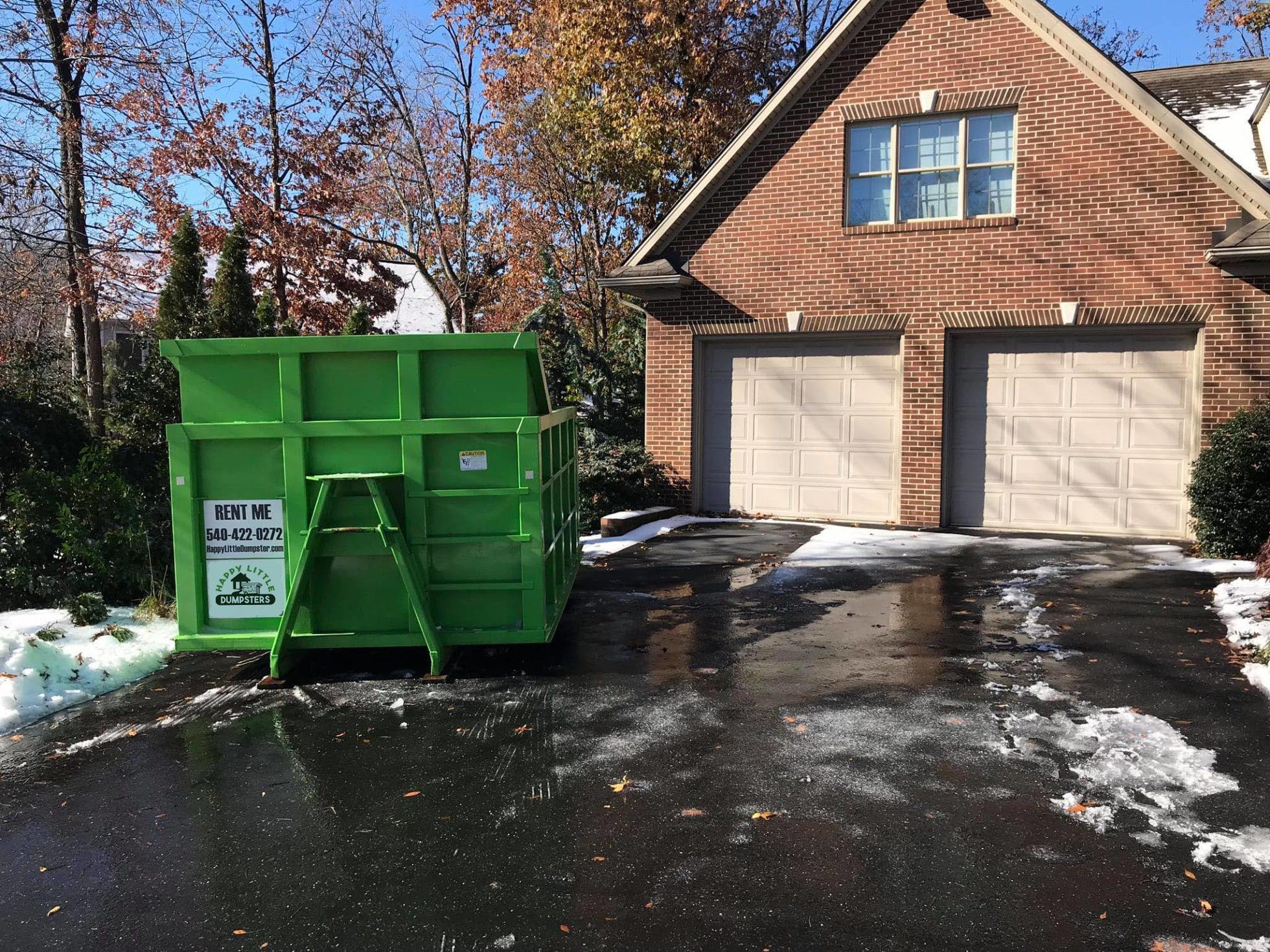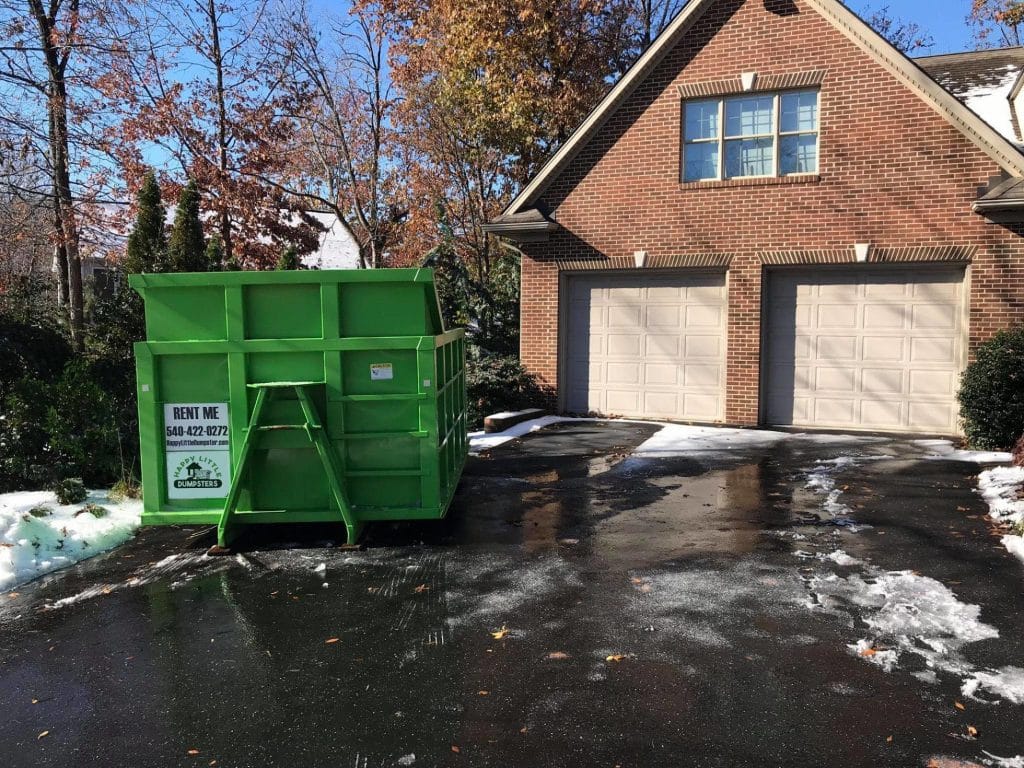 Are you about to rent a dumpster in Harrisonburg? Read this first. There are some common things that homeowners often miss when they get a dumpster. Learn these beforehand to prevent yourself from wasting money.
1 It's Important To Choose The Right Size When You Rent A Dumpster
When you visit the website of a dumpster company in Harrisonburg, you'll likely see several sizes available. It can be tempting to just choose the cheapest one or the biggest, but size really does matter when it comes to junk removal.
For example, our 18 yard dumpster is great for small home projects and has the added benefit of being able to fit in smaller yards. But choose that smaller size for a large project and you'll need endless hauling back and forth, which can be a real time sink. Some companies will even charge you for extra hauls. On the other hand, choose one that's too big and you're paying for empty space that you won't use.
2 There Are Limits On What You Can Place In The Dumpster
Be sure to carefully read the terms and exclusions before ordering a dumpster! Almost all junk removal companies are unable to handle chemicals or hazardous materials, or even more common items like tires. Things like construction debris, scrap metal or soil may be allowed, but often only with an extra fee or advance notice.
Material type aside, weight matters too. Each dumpster is rated for a certain weight, and hauls often have a limit too (for example, the price for our 18 yard dumpster includes 2.0 tons of disposal). Typical home debris or appliances will usually fit within these limits but anything heavy like concrete or soil may require special permission.
3 You May Need To Get A Permit Before The Dumpster Arrives
Some homeowner associations or counties may require that you get a permit for a dumpster, especially if it will be on public property. This ties back into dumpster size: one of the benefits of a smaller dumpster is that you may be able to place it directly in your yard, avoiding permits. Anything bigger and it might have to go into the parking lot or even street, at which point you'll likely need to get special permission.
Luckily, as long as you choose a [local dumpster company], they should have an idea which areas in your town are likely to require a permit or not. Our article about permits covers this in more detail.
Happy Little Dumpsters Is The Easy Way To Rent A Dumpster In Harrisonburg
Now that you've learned more about dumpsters and the junk removal process, we'd love to help you get rid of some trash! We offer clear sizing guides, weight limits, and even information on permits. If you'd like to rent a dumpster in Harrisonburg, Charlottesville or Waynesboro, visit the quote page.