Do You Need A Permit To Rent A Dumpster In Charlottesville?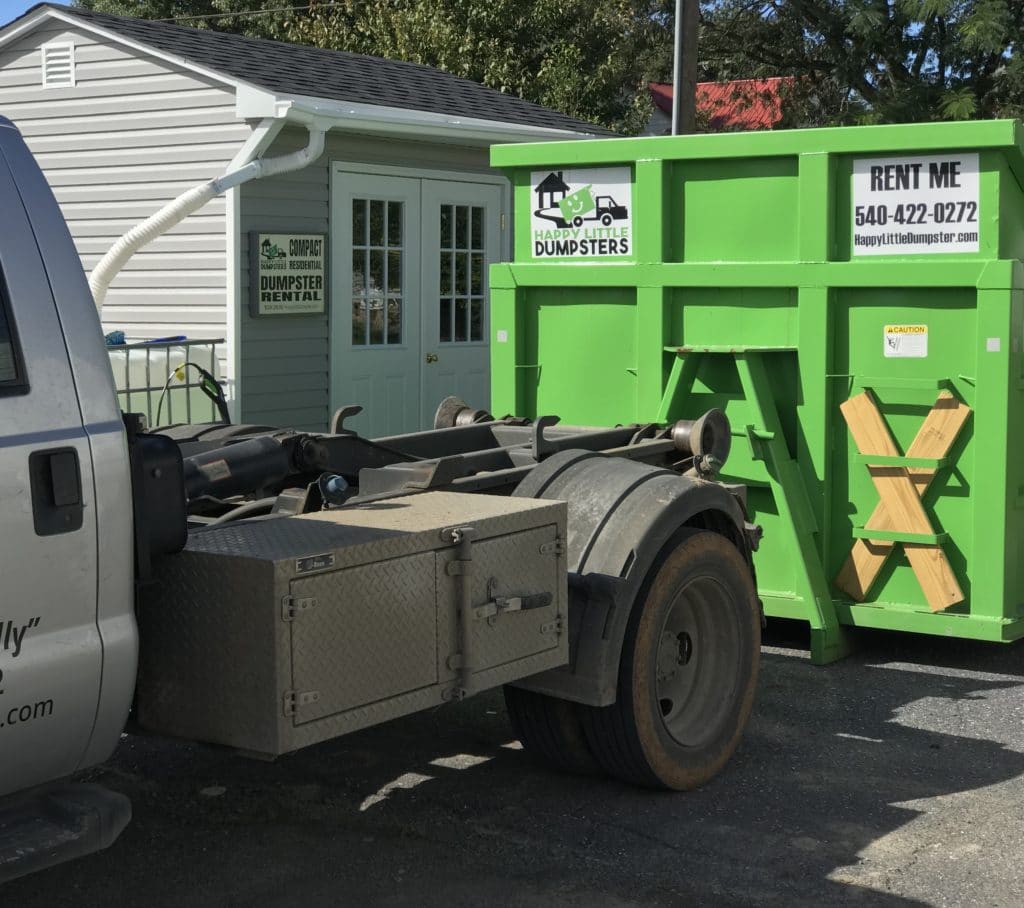 If you're a homeowner looking to rent a dumpster in Charlottesville, you may be wondering if you need any permits or permissions. Read our guide to find out when you need a permit, and how to get one?
Most Homeowners Do Not Need A Permit.
The good news is that most homeowners are able to rent a dumpster without having to worry about permits. As long as the dumpster is left on private property, there's typically no special permission needed. In this case, private property means your front or back yard, or your driveway.
You May Need A Permit If The Dumpster Will Be In A Public Space.
If your home doesn't have a yard or driveway, dumpster placement options may be limited. The dumpster might have to be placed on the sidewalk, street or shared parking lot space. In these cases, since the dumpster could affect the flow of public traffic, you may need a permit. Similarly, you may also need permission when renting a dumpster if you're part of a homeowners association.
Getting A Permit Can Be Easy.
Even if you do need a permit or permission to rent a dumpster, you can rest assured that the process is usually fairly straightforward. If you're part of a homeowners association, give them a call–they may only need to know when you plan to rent the dumpster, where you plan to put it, and how long you plan to have it.
If you think the dumpster will need to be placed on a street, sidewalk or other public space, look up the number for your city's Department of Public Works. They're able to tell you which permits you need, if any, and will give you the appropriate forms to fill out.
Happy Little Dumpsters Is The Easy Way To Rent A Dumpster In Charlottesville.
Here at Happy Little Dumpsters, we want to make the process as easy and pain-free as possible. If you're concerned that you may need a permit, contact us. We can guide you through the process to make sure you're able to rent a dumpster.