How To: Estimate Material Weight Like a Pro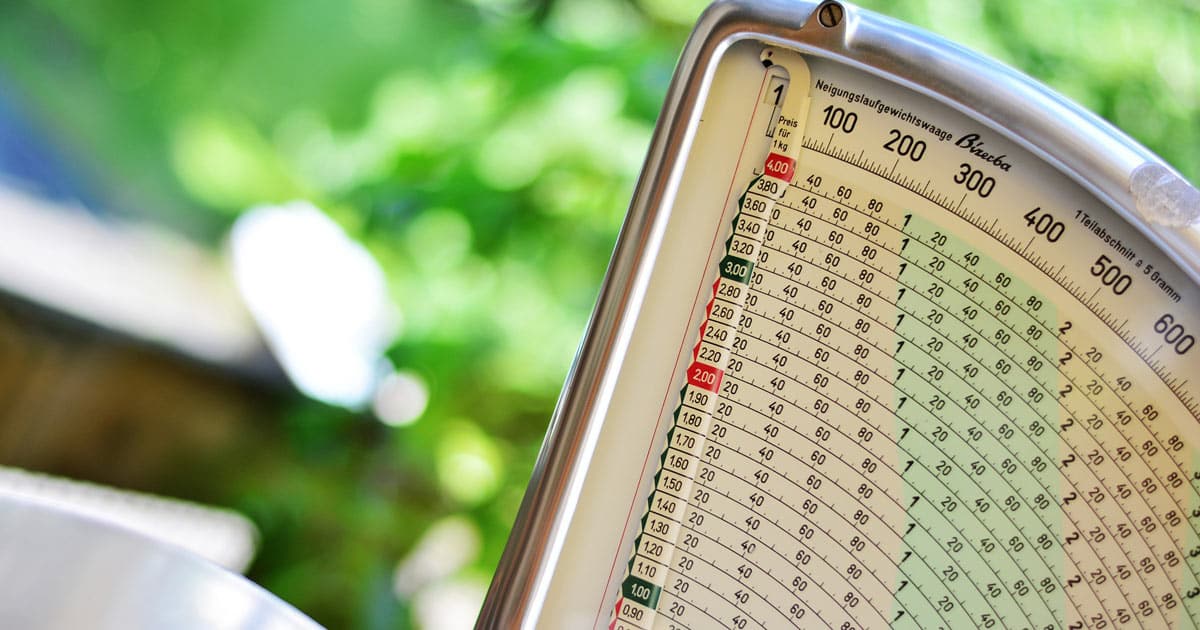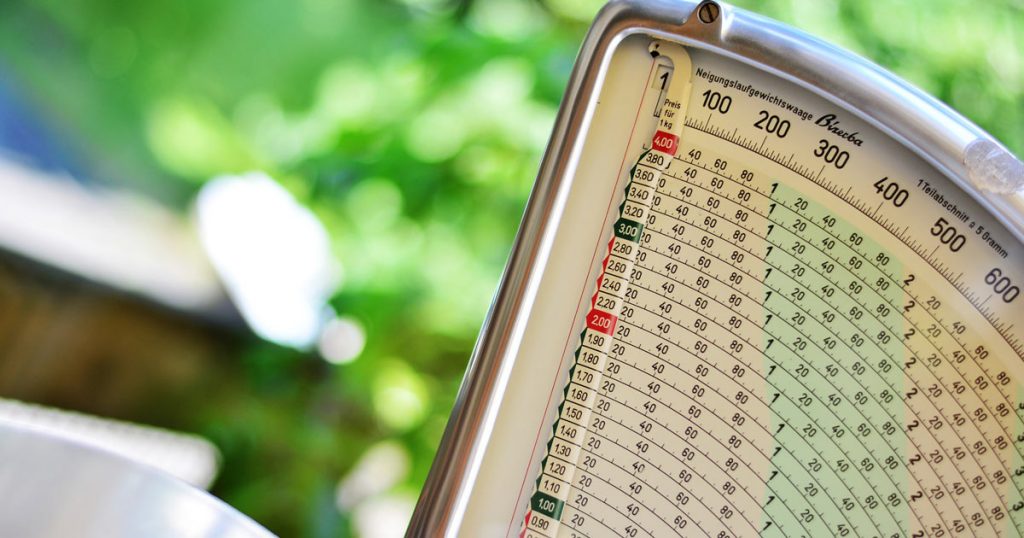 Estimate Material Weight Like a Pro
How much does that pile of concrete weigh? How about that old carpet, or all the drywall you ripped out of the bathroom? If you're tackling a DIY project, waste removal can be a big problem.
Don't worry, in this article, I'll give you some useful tips to help you accurately estimate material weight like a pro! Knowing this information will help you choose the dumpster size best suited to your project, or keep you from overloading your vehicle if you choose to discard the waste yourself.
Common Building Materials
Note: Weights below are approximate. 
Below you'll find the building materials our clients are most often discarding during a DIY project. The examples listed below are real world examples that we work with on a daily basis, which help estimate material weight.
Concrete & Asphalt
Concrete and asphalt have similar densities, therefore weigh about the same.  For every cubic yard of concrete, it will weigh about 4,000 pounds, or 2 tons.  See a visual example of a cubic yard of concrete below:
A 10' x 10' pad of concrete 4 inches thick is a little over 1 cubic yard weighs approximately 4,400 pounds.
If you want to calculate the weight of concrete by cubic foot, just divide the cubic yard weight by 27.  Coincidentally, the weight of one cubic foot of concrete weighs about 150 pounds.
---
Asphalt Roofing Shingles
The average 3 bedroom ranch style home will be around 20 - 25 square (2000 to 2500 square feet) of shingles and will weigh approximately 5,000 to 6,000 pounds or 3 tons.
10 squares one layer thick weighs roughly 2,500 lbs.
Note: 1 square is equal to 100 square feet, so 10 squares cover about 1,000 square feet of roof.
---
Drywall
In order to accurately estimate the material weight of drywall, you need to measure its thickness.
500 sq ft x 3/8 inch thick weighs 780lbs.
500 sq ft x 1/2 inch thick weighs 1,040lbs.
500 sq ft x 5/8 inch thick weighs 1,300lbs.
It's important to remember the 500 square feet is in reference to drywall, and not the square footage of a room. A 10'x12' room with an 8' ceiling, 2 windows, and a door has roughly 300 square feet of drywall on the walls.
This does not include the drywall on the ceiling, which would equal another 120 square feet. If you were removing all the drywall from the walls and ceiling of this room, you would have approximately 420 square feet of drywall to dispose of.
Note: The above weights assume the material is dry. Water-soaked material will weigh considerably more depending on the amount of water it has absorbed.
---
Plaster
Plaster can be extremely heavy depending on the number of coats applied, as well as the amount of plaster behind the lath keys. As a general rule, we estimate plaster to weigh around 11 pounds per square foot.
Note: The above estimate assumes the plaster is dry. Water-soaked material will be much heavier.
---
Carpet
1,500 square feet of carpet weighs roughly 2,500lbs. This includes the padding under the carpet.
As with drywall, water-soaked carpet can weigh considerably more than dry carpet (which is used in the weight above).
---
Lumber
Estimating the exact weight of lumber can be difficult. Factors such as water density (how much water the wood is holding) and wood type can play a large role in the overall weight of lumber.
An average 10'x10' deck, built with pressure-treated southern yellow pine (SYP), weighs approximately 950lbs.
A 10'x10' deck is 100 square feet, 950lbs divided by 100 square feet gives us a weight of 9.5lbs per square foot. With that in mind, a 150 square foot deck would weigh roughly 1,425lbs.
Note: The above example assumes the lumber type is southern yellow pine (SYP). SYP is heavier than commercial white fir or other similar lumber types, so using this calculation should keep you from underestimating the overall weight of your lumber.
For more information about specific wood densities, visit:
https://www.engineeringtoolbox.com/weigt-wood-d_821.html
---
Conclusion
Hopefully, this article has helped you better estimate the weight of the materials you're removing. If you didn't see your material listed, please contact us and we'll do our best to help.
If you found this article useful, we'd love it if you share it with your friends on your favorite social media platform. It's easy, simply click one of the social sharing icons below. Thanks!