Dumpster Rental Made Easy: How To Rent A Dumpster In Waynesboro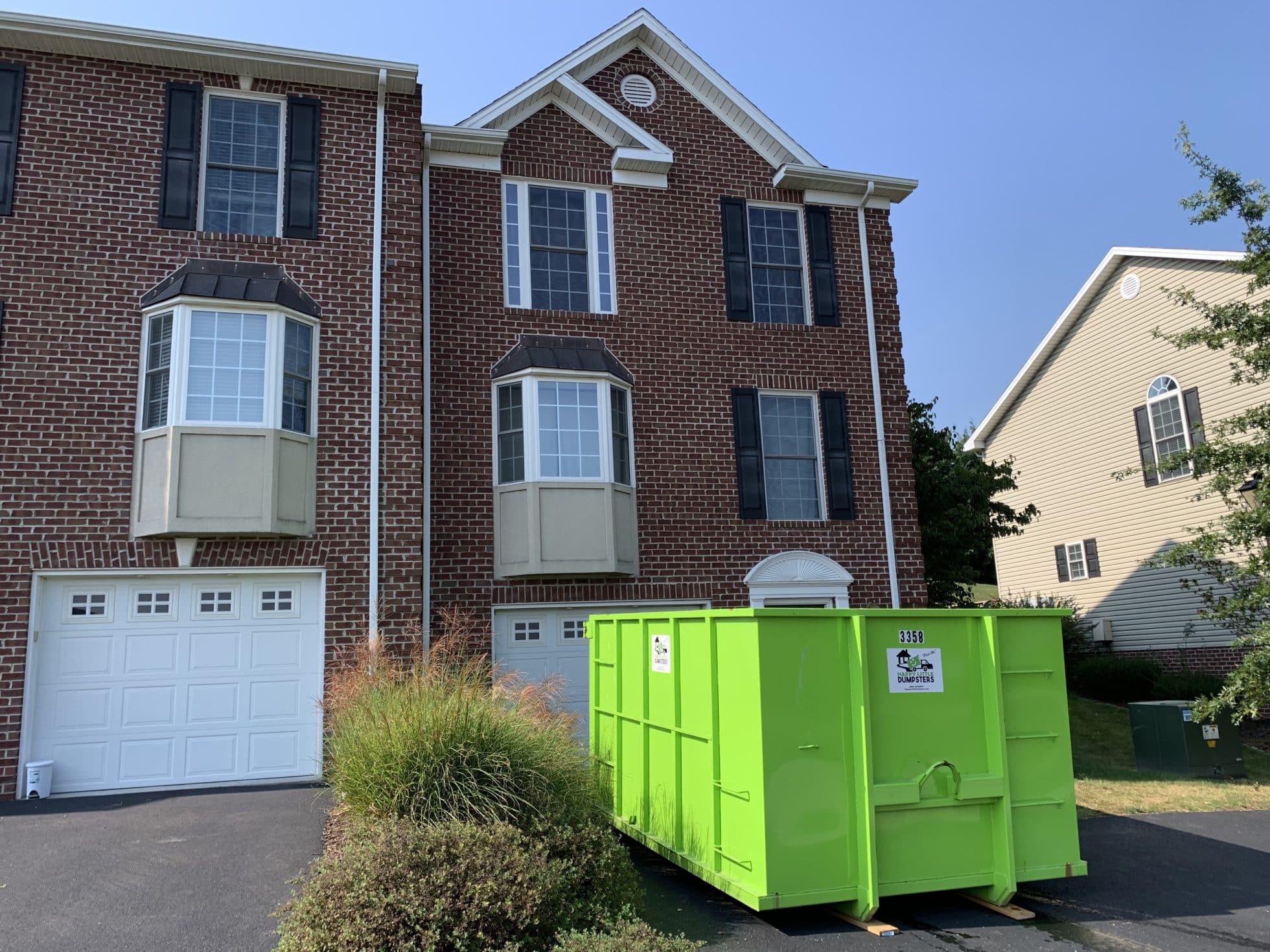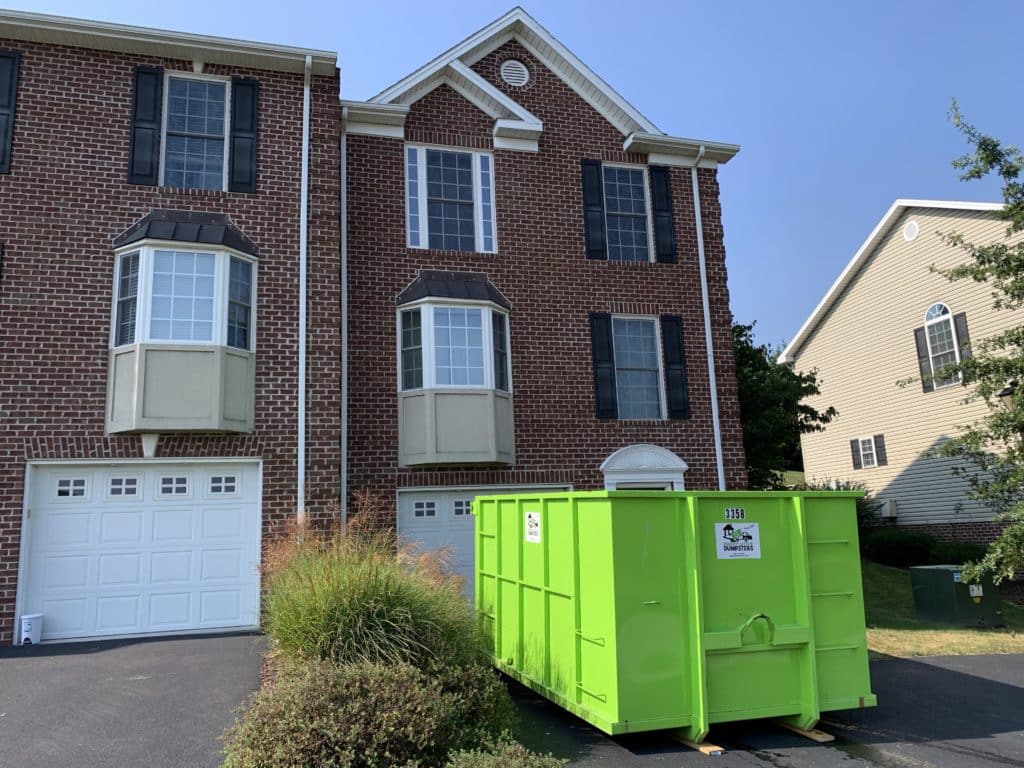 Is your Waynesboro home feeling overstuffed? Dumpster rental is an easy and affordable way to get rid of that junk so you can feel comfortable again. If you've never rented a dumpster before, don't worry: it's as easy as 1-2-3! Read on to find out the full process of dumpster rental in Waynesboro.
1 Plan Out Your Project To Determine What Kind Of Dumpster You Need
The first thing to know is that most dumpster rental companies offer different sizes of dumpsters. Larger sizes cost more to rent, so you want to avoid over-spending on a dumpster that you won't fill. On the other hand, a small dumpster will cost less but will require more pickups. Some Waynesboro dumpster companies may offer free pickups, but they can still delay your project. Ideally, your dumpster should fit as much of your debris in as few trips as possible. (See our recent blog for tips on how to choose the right size.)
It's also important to think about what you'll be dumping. Common household items and trash are appropriate for any dumpster. Scrap metal and appliances can often be accommodated but will require a different type of dumpster. Construction debris, soil and other very heavy bulk items usually require special notice. And some items, such as tires, paint or flammable materials, aren't allowed at all. (Check our handy guide about some of the items we do and do not take.)
2 Get An Estimate And Schedule A Date For Your Dumpster Rental
Once you have an idea of which size dumpster you need, contact your local dumpster company for a free estimate and schedule a date for the dumpster to arrive. The company will contact you for more information about your needs and to find out where the dumpster can sit on your property. In general, dumpsters are best when parked in your driveway or on some other concrete, gravel or asphalt surface. If you don't have a driveway, they may park the dumpster on the street, although this will require additional approval and permits. Rest assured, the vast majority of jobs do not require special permission, and any reputable dumpster rental company will help you through any permit approval process if necessary.
3 Fill Your Dumpster, Ask For Pickup, Repeat
On the scheduled day, the dumpster will be carefully and safely parked at your home. All you need to do then is fill it up! To get the most out of your money, try to load items efficiently and avoid wasted space. It's important to keep in mind that the dumpster may not be filled above the top edge per US law, so use your space efficiently and try to fill up the dumpster without going over that top edge.
Once all of the debris or junk is inside the dumpster, all you have to do is give a call to the dumpster company and they'll come back to pick it up. Multiple pickups are usually included in the price of the rental, so don't worry if everything wouldn't fit in one. Your dumpster company will also handle all disposal, recycling and/or donations if applicable― just note that recyclables and donatable items should not be in the same dumpster as trash. All you have to worry about is filling it up, calling the company, and repeating until all the junk is gone from your home.
Happy Little Dumpsters Is The Trusted Choice For Dumpster Rental In Waynesboro
Hopefully you're feeling more informed about the rental process. It's a simple process that can get your home feeling clean and comfortable again in no time. If you're interested in dumpster rental in Waynesboro, contact us today for a free estimate.