What Is The Right Size For Dumpster Rental In Waynesboro?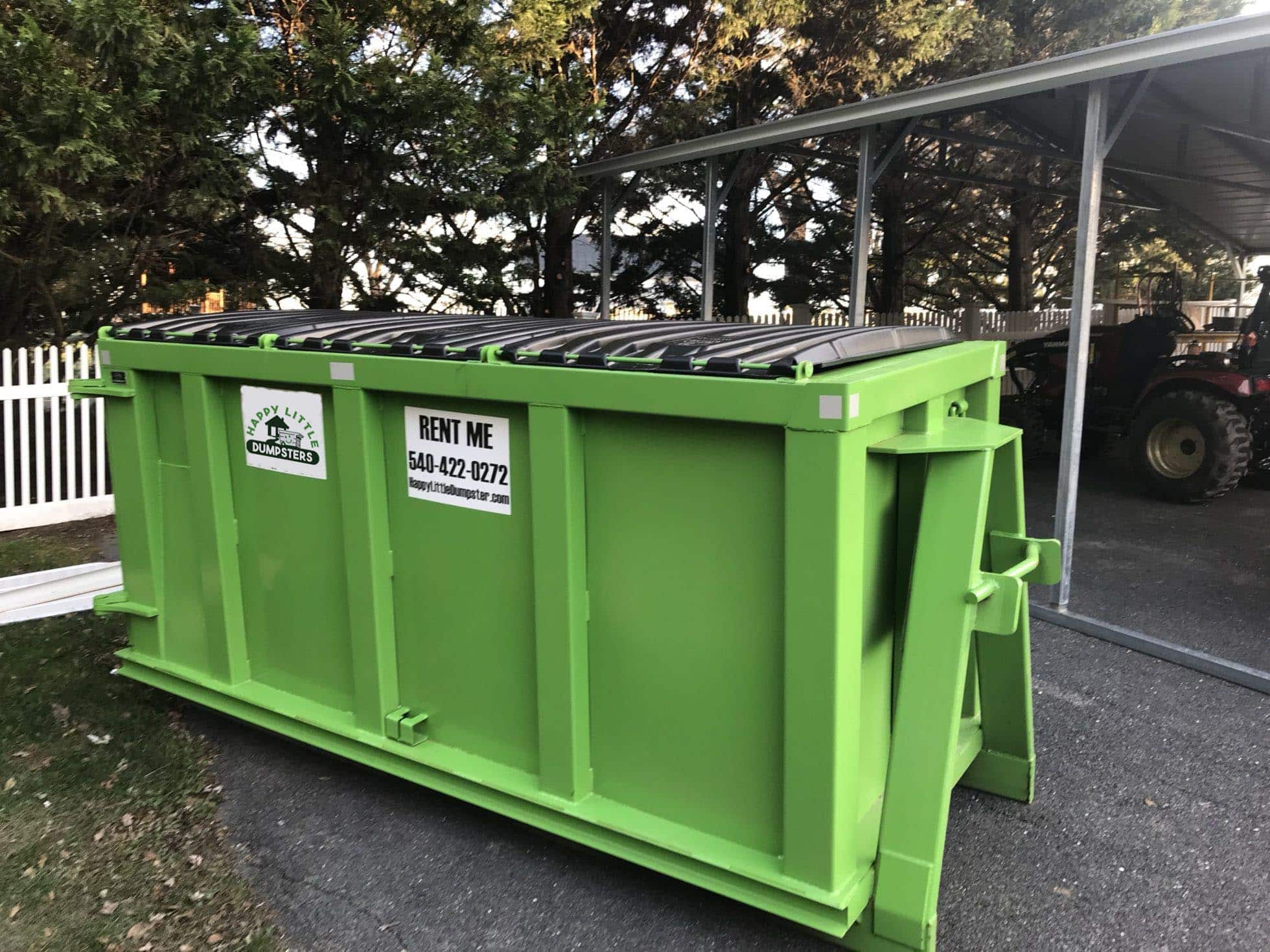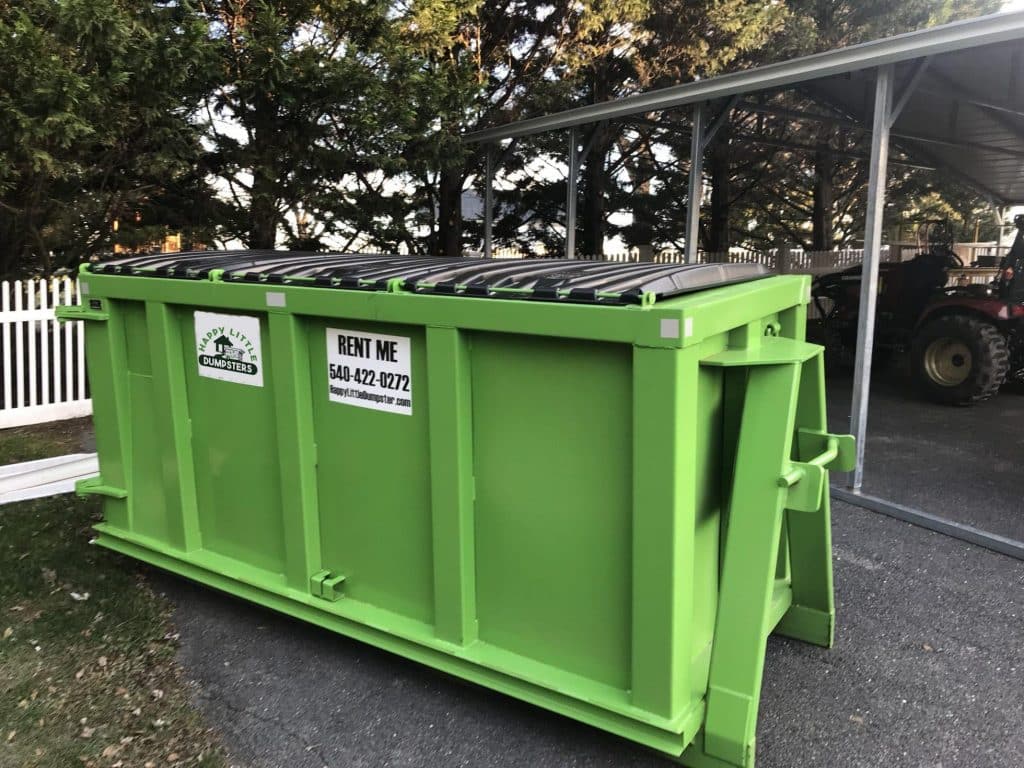 Before you order dumpster rental in Waynesboro, you should have an idea of which size dumpster you need. Even if you feel completely unsure, a few simple rules of thumb will help you make an educated decision. This handy guide will help you be prepared before calling your local dumpster company.
The Type Of Project Affects The Size Of The Dumpster Rental
Waynesboro homeowners should first ask what kind of project it is. Are you disposing of some old furniture or renovating an entire kitchen? Are you massively downsizing before a move to a new home, or are you doing some spring cleaning in the basement? You'll need a dumpster big enough to hold the items and with a weight limit sufficient for them.
If your project will involve a lot of small items that would be a pain to get rid of otherwise (think spring cleaning or landscaping), a smaller 6 yard dumpster would be perfect. If you anticipate a few larger items (such as getting rid of some old furniture), 12 yards should work. For large scale projects such as tearing out a porch or renovating a kitchen, you'll want to go with the large 18 yard dumpster.
Contact Your Local Dumpster Company To Find Out What They Offer
Every dumpster rental company is different with the sizes of dumpster that they offer, and they may even offer different sizes depending on the location and time of year. Before committing to a size, it's always a smart idea to contact your Waynesboro dumpster company first to find out what's available and which size they recommend for your project. Spend some time thinking about your project and what it will entail, and they'll be able to help you choose the best dumpster.
Your Property May Limit Dumpster Options
Sometimes the decision is made for you! Larger dumpsters just won't fit in some properties or may require special permits to be placed on the street. In those cases, it's much easier to choose a small 6 yard dumpster that can fit more easily into those tight spaces. You may also be limited by HOA regulations. These are things that your local dumpster company will have experience with, so be sure to contact the professionals for help.
Remember The Truck Rule For Dumpster Rental Sizing
A quick estimation that most homeowners can do is to think of the dumpster in terms of how many "truck loads" it holds. A 6 yard dumpster can hold about as much as two full pickup trucks, 12 yards is about 4~5 truck loads, and 18 yards holds 6~8 truck loads. These are rough estimates but they're useful for estimating your needs.
Happy Little Dumpsters Is Your Waynesboro Dumpster Rental Company
Here at Happy Little Dumpsters, we want to make the process as easy as possible. Once you have an idea of which dumpster size you need, check our price calculator to get an estimate on the total cost. And if you're still unsure about the size, contact us―we're committed to being the dumpster rental company in Waynesboro that makes it easy.