Tips For Easier Estate Cleanout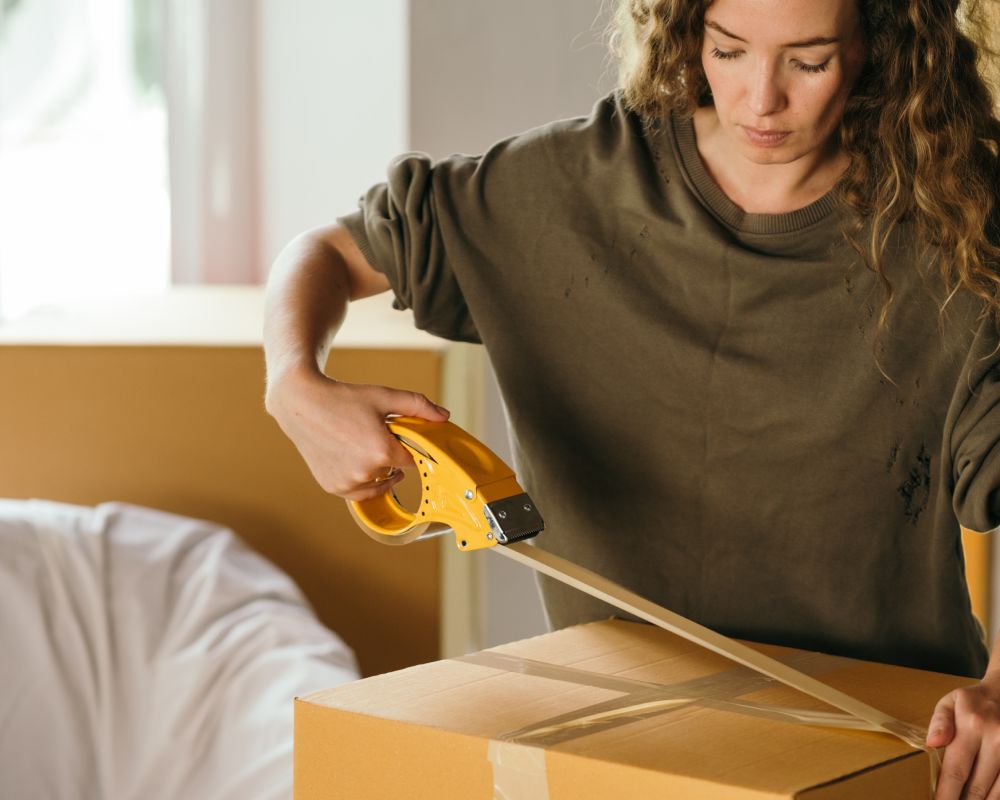 It can be draining to clean out an estate. If you're in that tough position, consider dumpster rental to make the task as frictionless as possible. These steps can help you make easy work of this tough task.
Save Any Important Documents
When cleaning out the estate, you should keep any financial documents such as bills, deeds and tax documents. If in doubt about a document, keep it; it's always better to have extras than to lose an important paper.
Divide Sentimental Items Among Family Members
Depending on the condition of the estate, you'll want to do an initial pass that divides any sentimental items up among family members. A good way to do this is to give each family member a set number of colored stickers; they can place their stickers on items that they want, and then any items with multiple stickers can be negotiated. This keeps the process somewhat impartial and makes sure everyone gets fair results.
Your Local Dumpster Rental Company Can Donate Items
If you work with a reputable Charlottesville dumpster company, they will help you recycle or donate any items that are in good condition. Go through the house and pull out items which are clean, in working order, and might be useful to local families. Fill up your [rental dumpster] with these items (and nothing else) and schedule a pickup. The company will distribute your items to an appropriate donation center.
Recycle Bulk Material
Another thing that people are surprised to learn is that dumpster companies are often willing to take raw materials to recycling centers. If the estate has a large amount of raw metal, cardboard, plastic or similar materials, give your local dumpster company a call to see if they can recycle that kind of material.
Dispose Of Remaining Debris In A Dumpster
The final step in an estate cleanout is to get rid of all the unusable items and debris. Always check the dumpster rental guidelines to see what kind of materials your local company will accept, but many of them will take mattresses, couches, and even construction debris if you arrange in advance. Work through one room at a time and fill up the dumpster without filling up beyond the top. Then simply schedule a pickup and the company will take the debris away, dispose of it safely, and bring you a new dumpster to fill up.
Happy Little Dumpsters Is The Best Choice For Dumpster Rental In Charlottesville
If you're overwhelmed at the thought of handling an estate cleanout, we're here to help. Our dumpster rental is affordable and easy to use. If you need dumpster rental in Charlottesville, get a free quote today.