Downsizing Can Mean More Time Doing What You Love!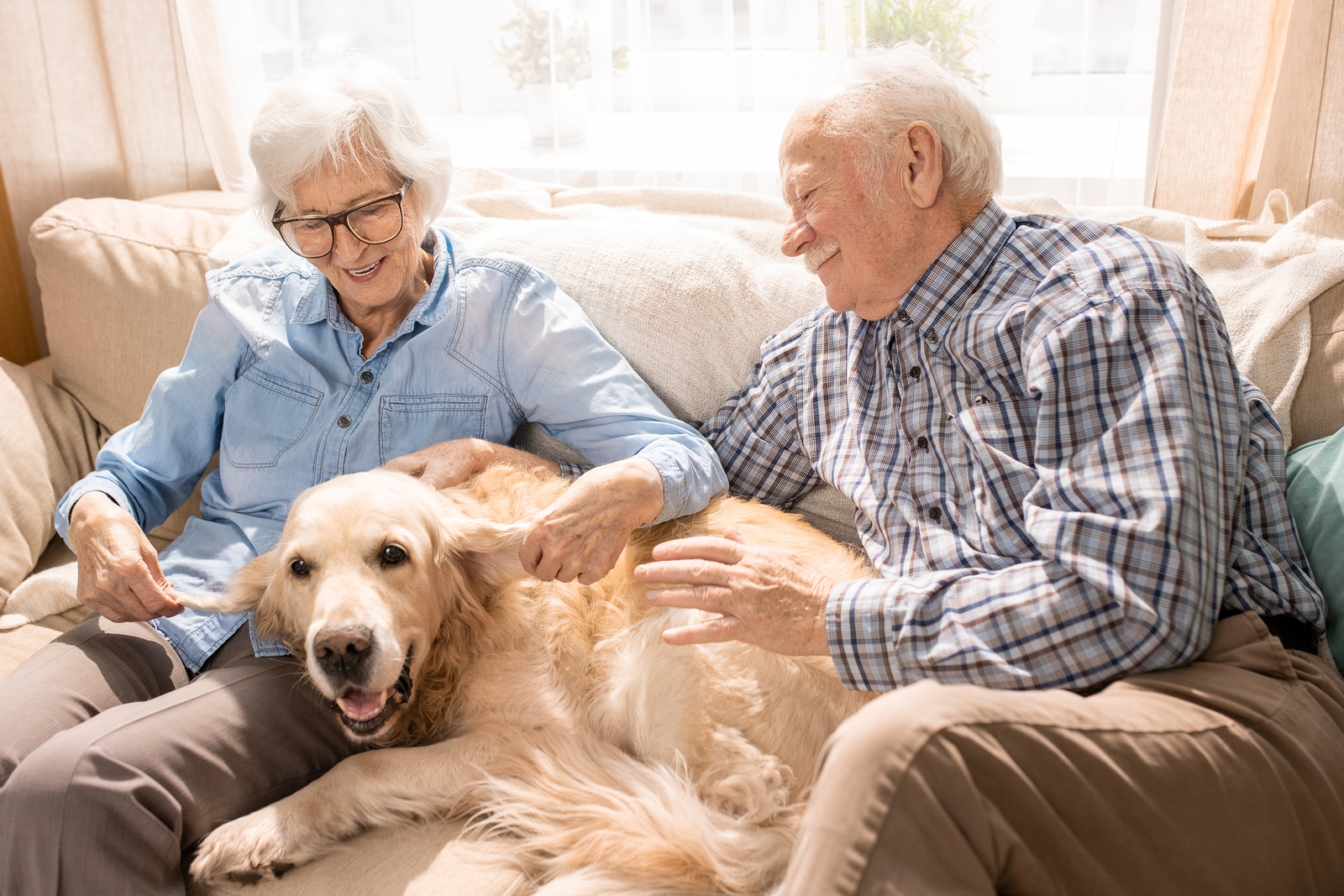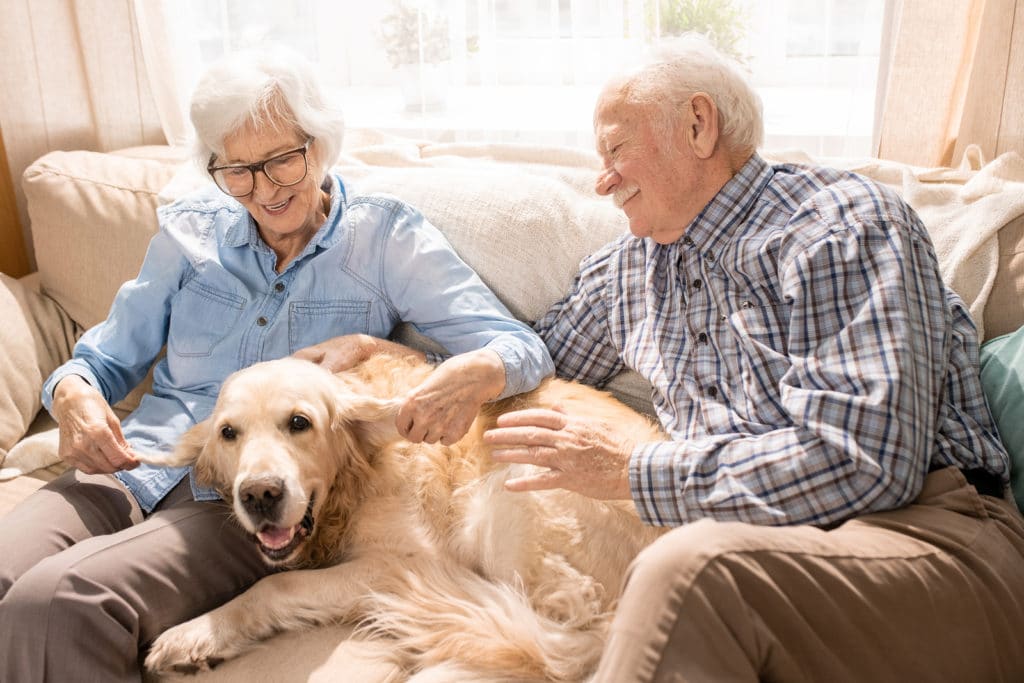 Ready To Be A Rebel? Start Downsizing.
In the modern age of excess, the act of downsizing the family home feels radical and almost illicit. Social media and marketing show us how the other half lives, and it's almost always better. We buy more stuff and spend more money to feel good about ourselves, but maybe we're missing the mark? Downsizing is perfect for empty nesters, but it can also be a smart choice for families. Here's why downsizing can simplify and elevate the quality of your life:
Quality Vs. Quantity:

When you have less space, you have less stuff. When you have fewer clothes, books, dishes, etc., you can afford to purchase items of better quality. Instead of eight different saucepans and pots, maybe you can get by with three lifetime-quality pieces. Fewer shoes mean you can afford the designer boots you always wanted and will probably wear every day anyways. 

Less Cleaning:

Smaller houses are quicker and easier to clean. Fewer bathrooms mean fewer toilets to clean. Less square footage means you can run that Dyson over the whole house in just a few minutes.

It's Cheaper:

Smaller homes are typically less expensive, which opens up your options. Buy a smaller home in the neighborhood you love. A lower mortgage payment means you can save more money for debt-free living. Plan a vacation or try out a new restaurant without breaking the bank. Your kids will get more out of a trip to Europe than a bonus room. 
Downsizing Brings Families Together.
Recent statistics report that families spend an average of 37 minutes together during the workweek. Busy work schedules, kids' sports, and chores are to blame. Families with smaller homes spend more time together, learn to compromise, and work well with each other. Ready to downsize? Contact our team for professional junk removal to get your home ready to sell.