When Is Dumpster Rental Necessary?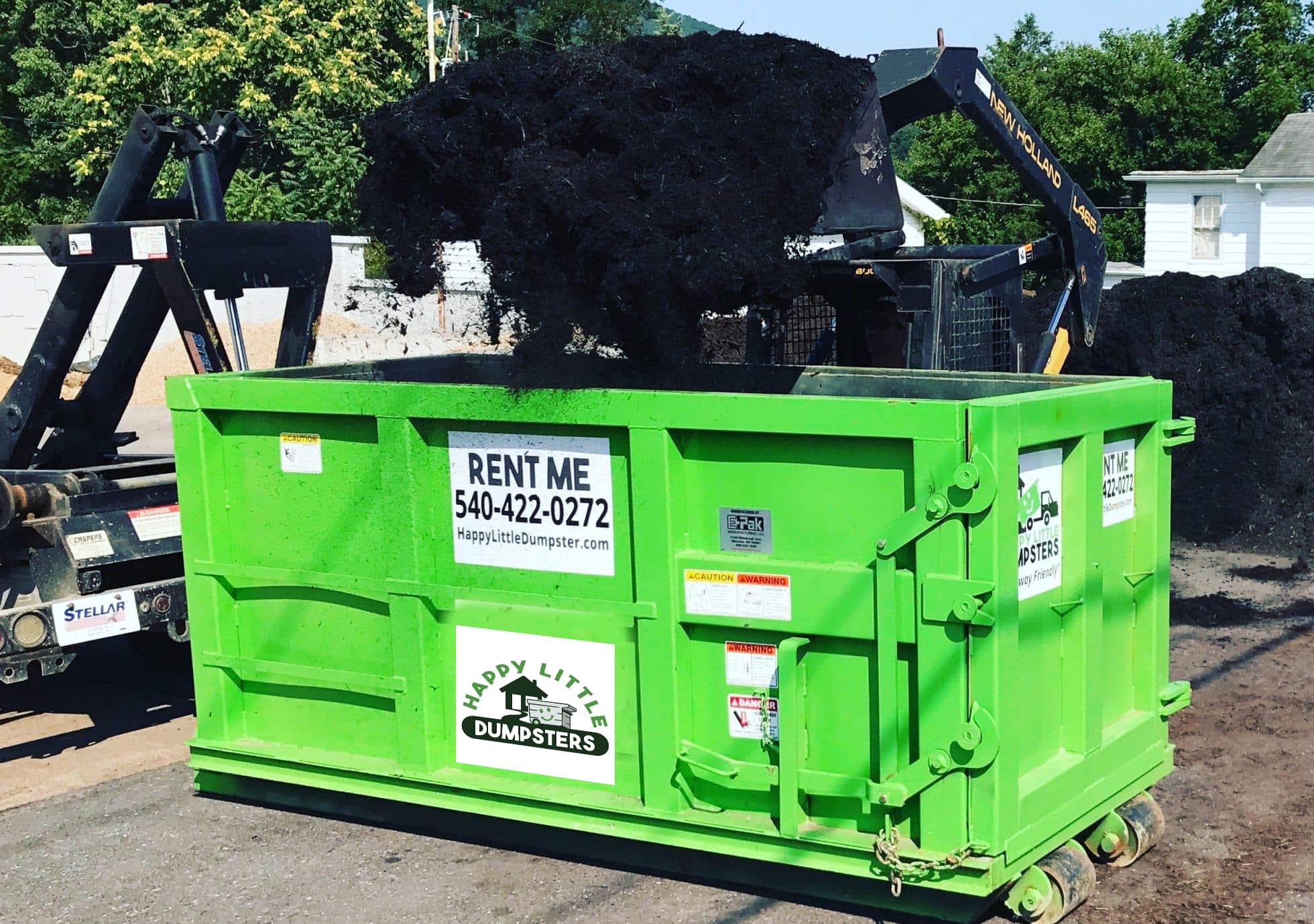 Staunton homeowners may wonder if dumpster rental is right for them. If you're in any of the following situations, it's probably time to call the local dumpster company.
Dumpsters Are Perfect For Items That Regular Trash Collection Won't Take.
Most municipal trash programs have strict rules about what they will pick up. They may be unwilling to collect certain large items or debris. Even if those items are acceptable, they may schedule separate pickups once every few months. Dumpsters, on the other hand, can be rented on any weekday and come with fewer restrictions on what they'll take.
Dumpster Rental Is Ideal If You Have Lots Of Debris.
A good way to visualize how much debris you have is to imagine it filling up a large outdoor trash can. Those typically hold 96 gallons, which is about ½ cubic yard. If you think that your debris would fill up three or more of those trash cans, it's probably time to call a local dumpster rental company. Even a small 6 cubic yard dumpster can hold as much as 12 of those large outdoor trash cans.
Construction & Remodeling Debris Is Best Left To Dumpsters.
Debris from remodeling or construction can be difficult to dispose of. Even if your municipal trash collection will take it, it's unwieldy and hard to safely fit into normal trash cans. If you're doing a remodel, consider renting a dumpster. You could get rid of that tile, carpet and other remodeling materials with less hassle. Some dumpster companies even offer construction dumpsters or allow you to dispose of concrete, brick, soil and plaster–just be sure to check their policies first.
Happy Little Dumpsters Is The Dumpster Rental Company To Call In Staunton.
If you're a homeowner in one of these situations, contact us today. We bring the dumpster right to your home for a low fee, and then haul your trash away as soon as you fill it up. You'll be amazed at how easy and painless dumpster rental in Staunton can be.