A Dumpster Rental Makes Moving In Staunton Easier.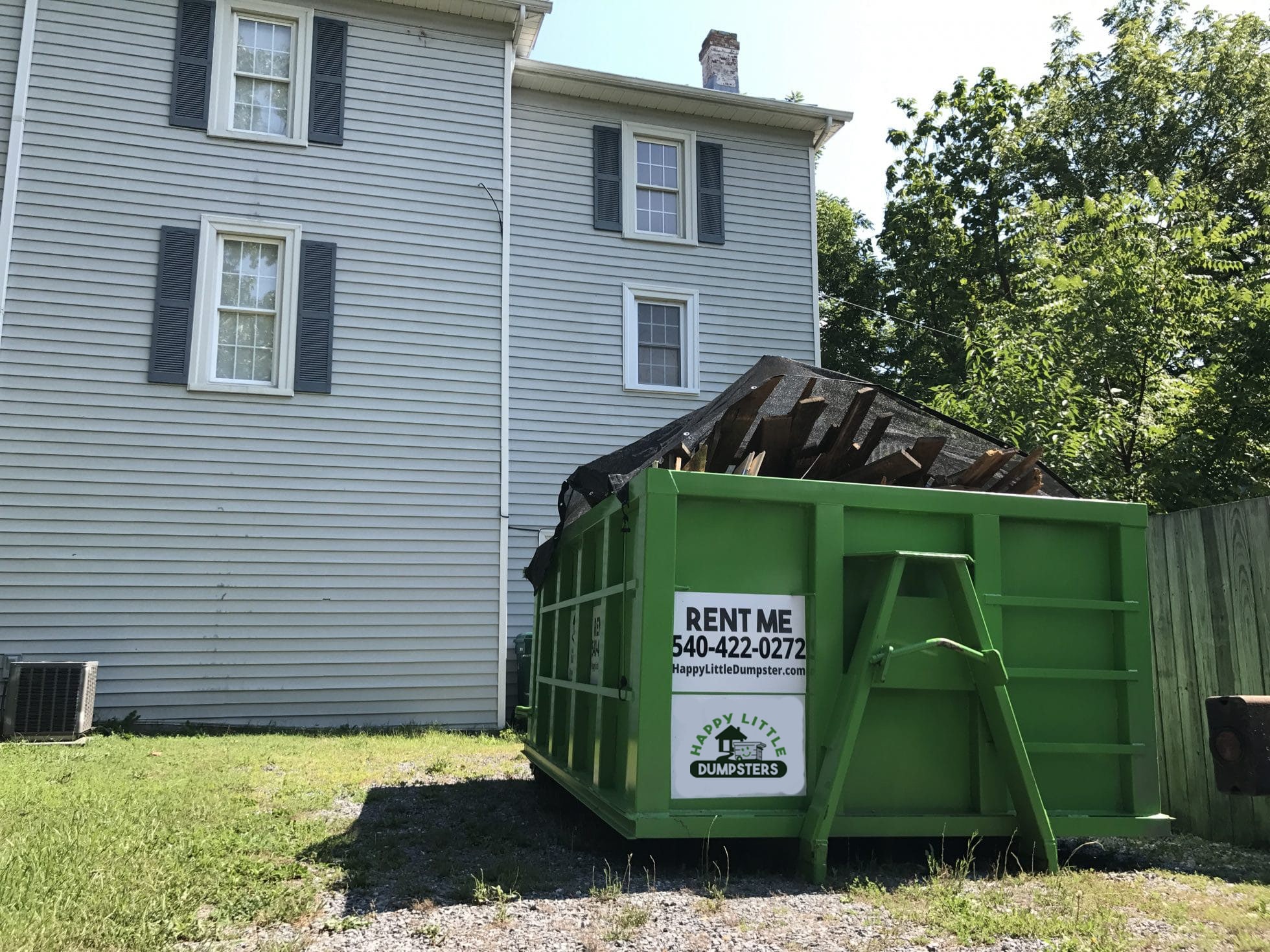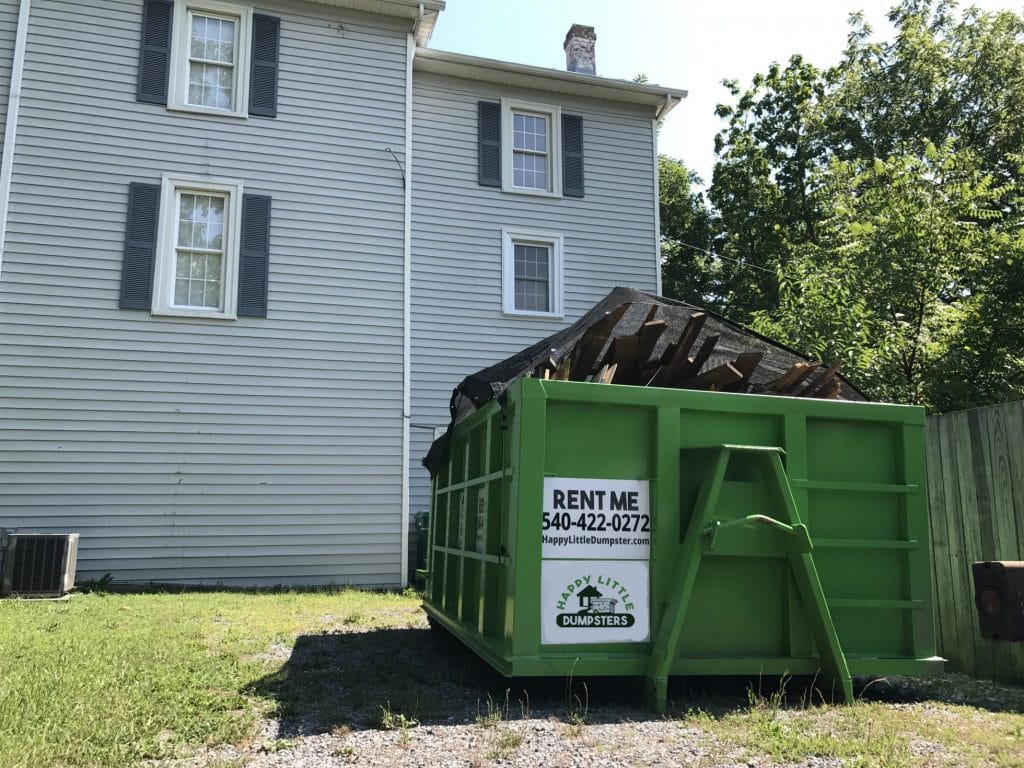 For anyone moving to a new home in Staunton, dumpster rental is a smart move. There are so many benefits of having a dumpster on hand that it's sure to become a part of your moving routine.
Remove Old Clutter To Make The Move Easy.
If you've lived in your home for a long time, it's almost certainly filled with items that you no longer need or care for, and many of them just aren't suitable for donations or charity. Those items will also make the moving process much longer and expensive than it needs to be, with multiple trips or renting bigger trucks. Instead of dealing with that hassle and expense, rent a dumpster and fill it with all of the items in your home that are no longer needed.
Reduce Moving Time By Decluttering Early.
The great thing about renting a dumpster is that you can schedule it ahead of time. Rather than waiting for the last minute to schedule a dumpster, do it a few weeks earlier. Avoid burnout and overwork by dedicating a few weekdays solely to cleaning out all the things in your home that you don't want to take with you. You'll feel less stressed when you go to pack things up later, and you'll have one less worry on moving day.
Avoid Unnecessary Fees By Removing Clutter.
If you're currently renting, it may be tempting to leave behind those unwanted items and let the landlord take care of it. However, landlords and rental companies essentially call the same dumpster rental companies and pass the inflated cost to you. The smart move is to rent the dumpster early and clear out that clutter yourself, avoiding those unnecessary charges.
Make The New Home Feel Like It's Yours.
Dumpsters aren't just for when you're moving out. If the home you're moving into had previous homeowners, there's a good chance that they've left behind furniture or clutter. Make the home your own by renting a dumpster and doing a little junk removal and getting rid of those items.
Start Your Move By Contacting Happy Little Dumpsters.
We love helping the people of Staunton get a headstart on their moves. Contact us today for the easy, affordable dumpster rental option.