Long Term Dumpster Rental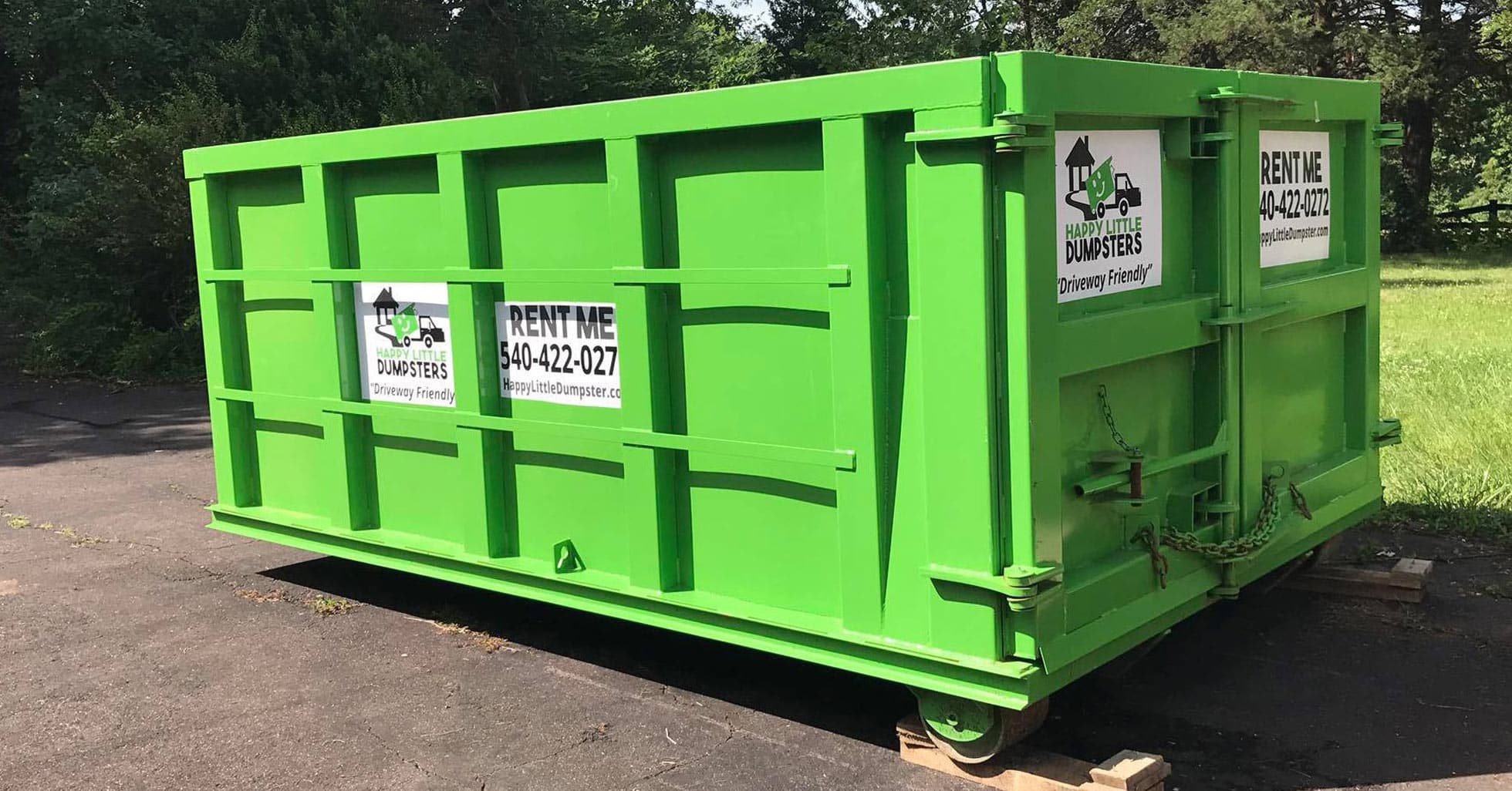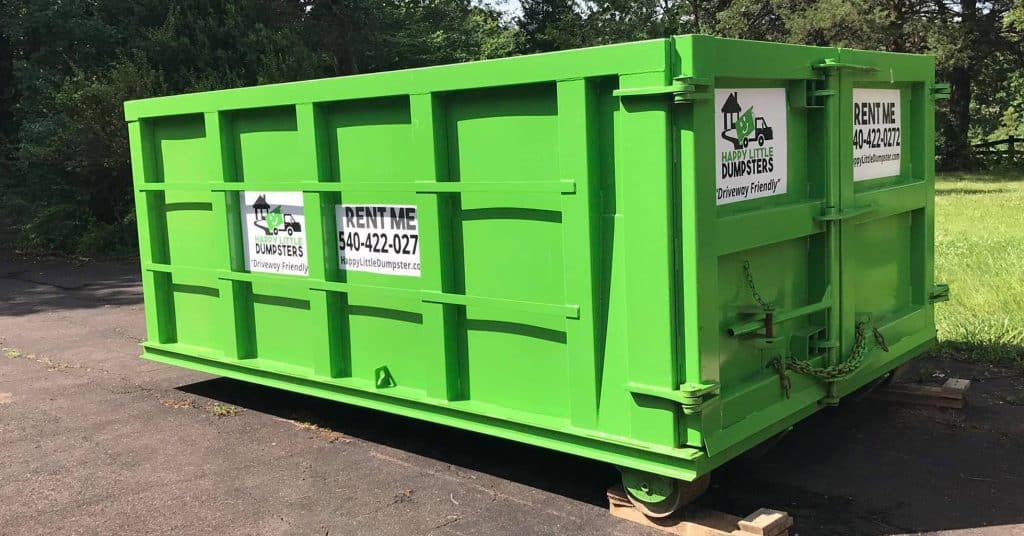 Conventional long term dumpster rental has several use cases. Below are a few "normal" uses that come to mind:
Contractor Job Sites

Business Garbage Collection

Apartment Complexes
Rural Community Dumpster
Rural areas are not always well served by traditional garbage collection services. The service may not extend all the way out to the community, the service may be limited, or the service may be expensive. Long term dumpster rental is well suited to serve small groups of residential customers.
For instance, renting a 20 cubic yard dumpster would be inexpensive for 3 - 5 households who are splitting the cost. This type of service is also far more convenient than the typical trash truck pickup every week.
A dumpster, no matter what size,  would rent for about $1,000 every year, plus about $50 every time the dumpster is swapped out, taken to the landfill and dumped. Of course, this is assuming it's only household trash.  So, if the dumpster is swapped once a month, it would cost about $1600 annually.  Between 5 households, each household would spend about $320 annually.
That's about what I pay my weekly trash pickup guy to come pick up a trash can.  But, I'm limited to that one trash can and when I have large items, like projects, remodeling, yard cleanup and construction, I'm still finding myself going to the landfill! That's not how I want to spend my weekend.
Long Term Dumpster Rental Pricing
Simple. $5 a day, and the applicable fee for delivering the dumpster, and disposing of trash each time